Learn more about our new SNIFF PROJECT / OLFACTORY TRAINING KIT
Are you experiencing a
loss of smell?

A scientifically validated
method to help optimize
your sense of smell.


All of our products are made in the USA at our USDA Certified Facility in New York.
Family & Friend Tested & Approved
Tested each element of this kit to ensure that it is enjoyable to use, portable and works as intended.
This is a labor of kindness and love. This project evolved out of caring for fellow humans.
Ground shipping is free when you spend over $50.
THE SNIFF PROJECT is designed to support healthy stimulation of your sense of smell.

People around the Globe have been dealing with smell loss after having the flu, a sinus infection and/or natural cellular aging that can impact their energy, mood and appetite which can lead to anxiety and depression.

Aromafloria is here to help with our one-of-a kind Olfactory Training kit.

Get ready to take your Nose to the gym, it's smell training made easy!
---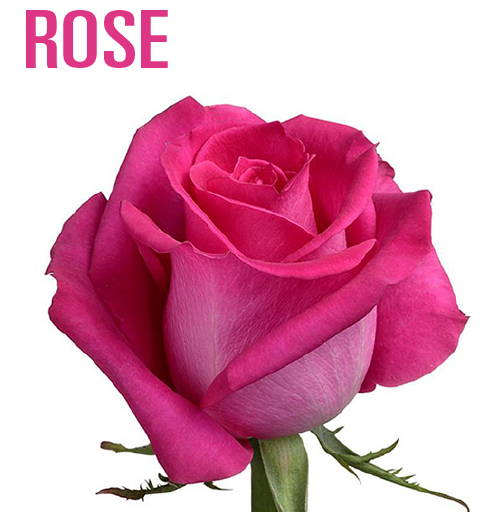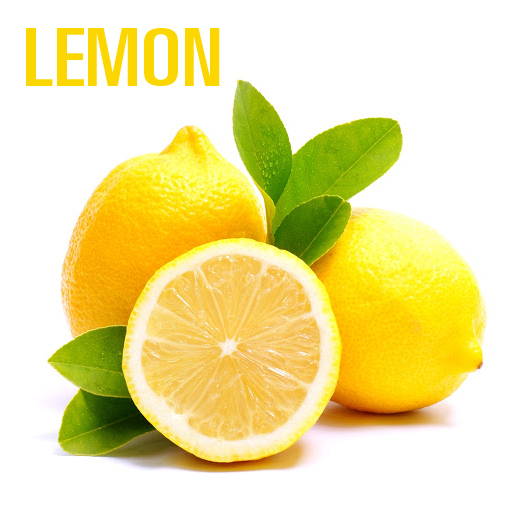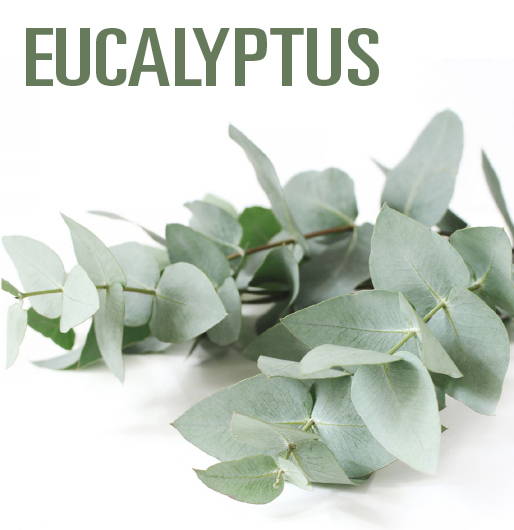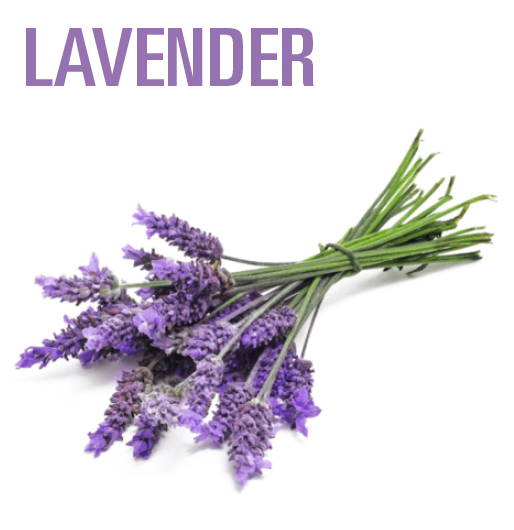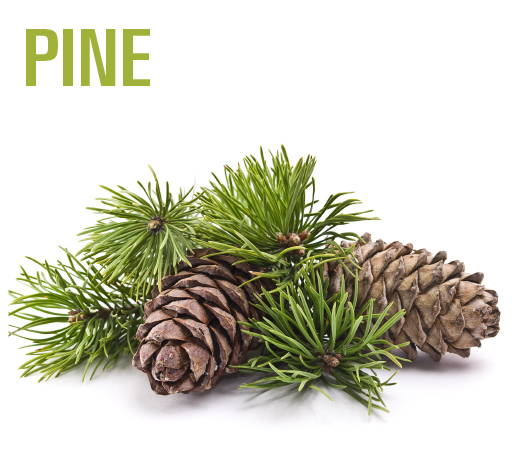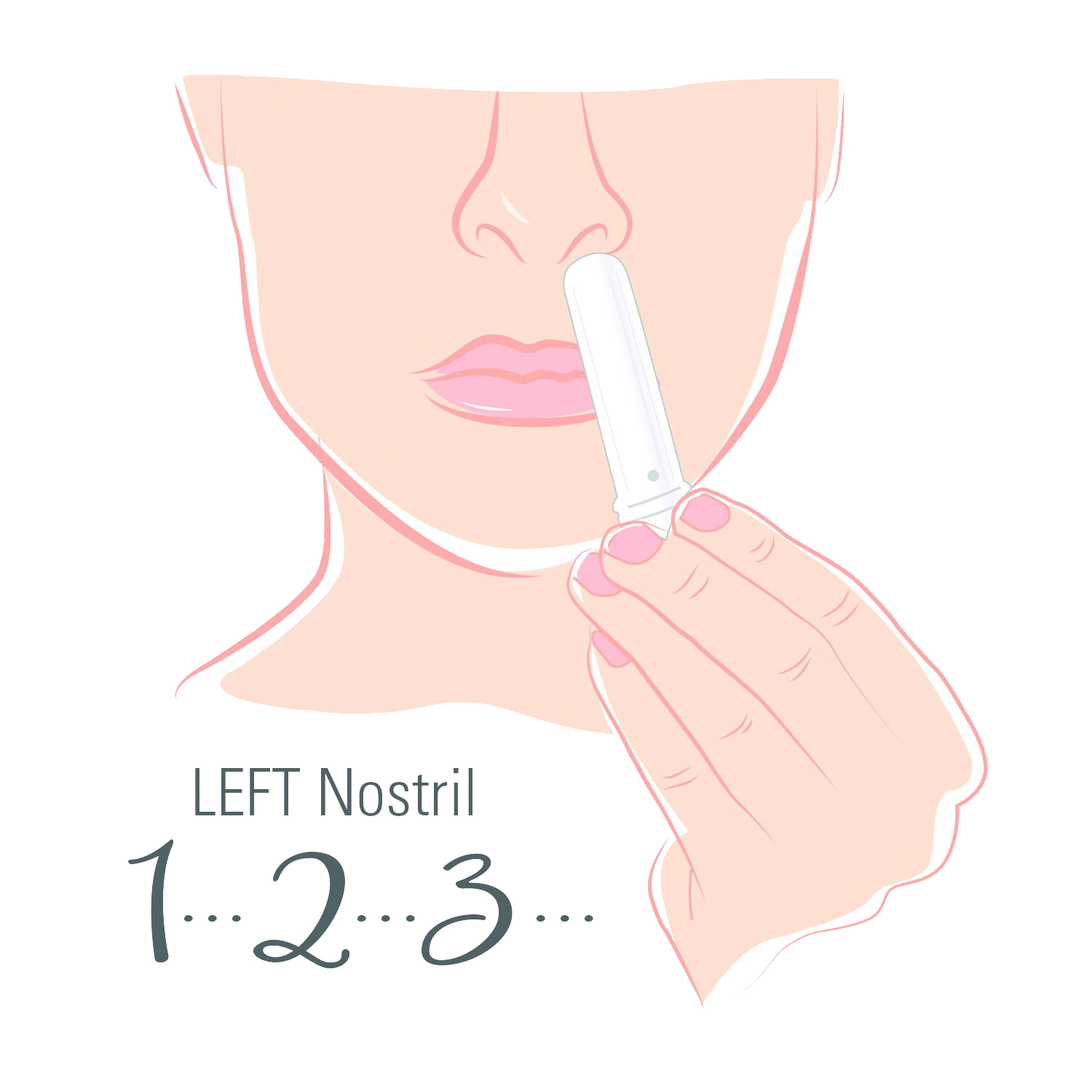 "Fantastic! I'm completely blown away by the quality of this kit and how it really helped me regain my sense of smell."