Afloria Wellness Group
Stress Less
Relax Pillow Spray
LAVENDER / CHAMOMILE / SAGE
Relax and unwind with our Stress Less Mood Mist, which was naturally formulated to counter the physical and emotion strain that comes from a stressful lifestyle. Let the soft, calming scents of Lavender, Chamomile, and Sage essential oils, plus terpene linalool, instantly soothe your senses. Spray, inhale, exhale, and experience the mood-boosting benefits.
Shake well before use. Spray your pillow, linen, room or body to create a mindful space. For optimum results bathe before going to bed with our Stress Less Bubble Bath and Mineral Salts to relax your body, mind and soul.

For External Use Only • Avoid Contact with Eyes
Our products are designed, tested, batched and bottled to the highest standards. Learn more about our 100% committment to sustainability.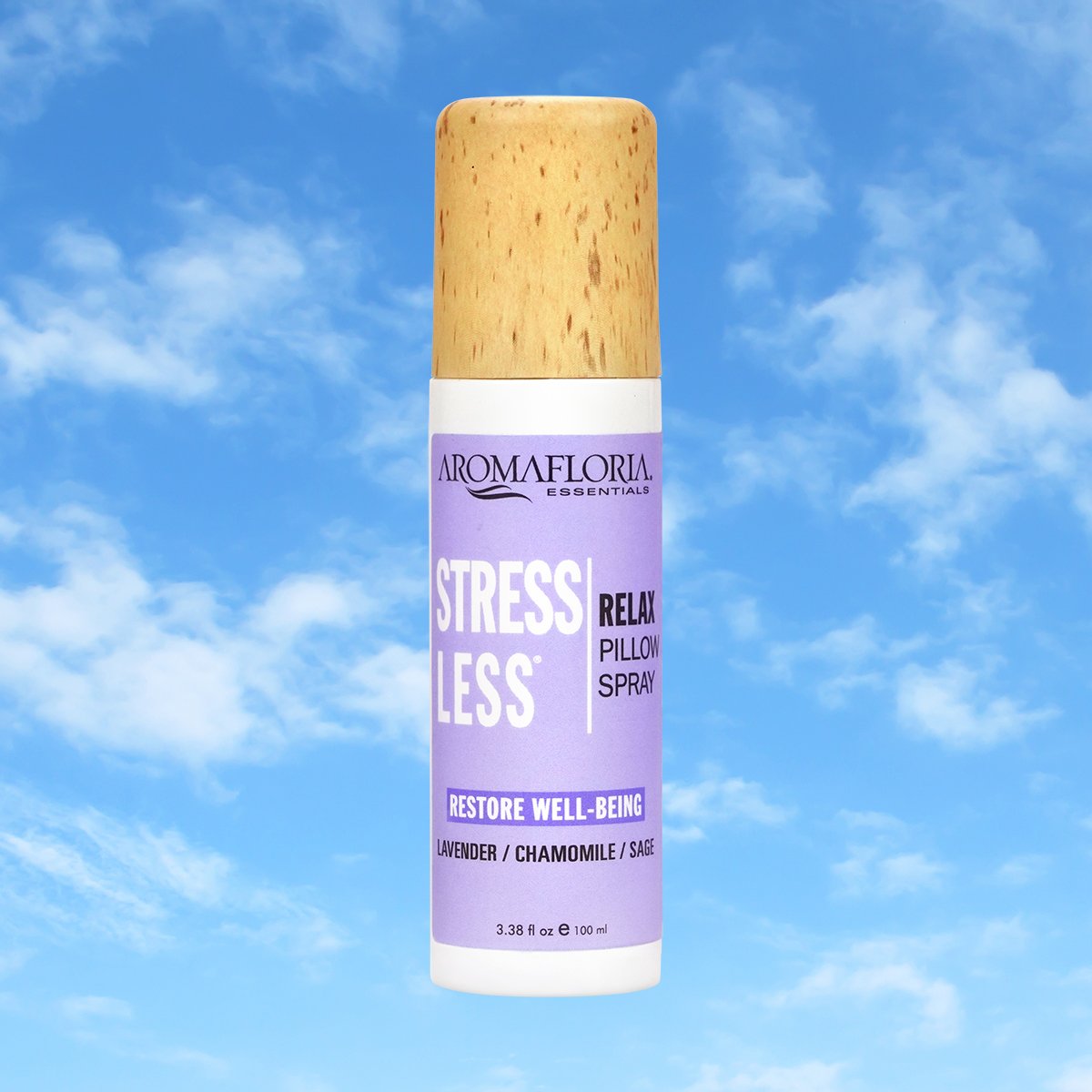 Calm your Worries
Just one spray soothes your senses, with stress-relieving Lavender, Chamomile, and Sage.
Key Ingredients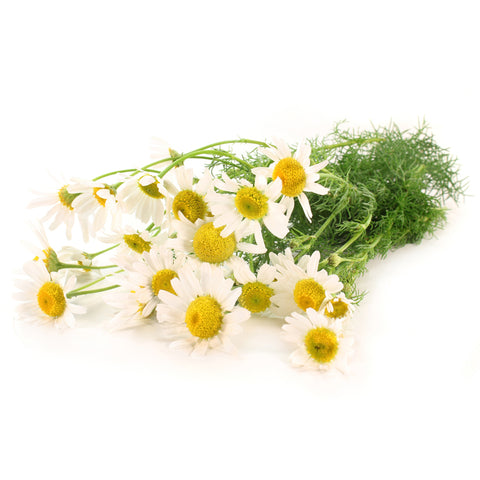 Chamomile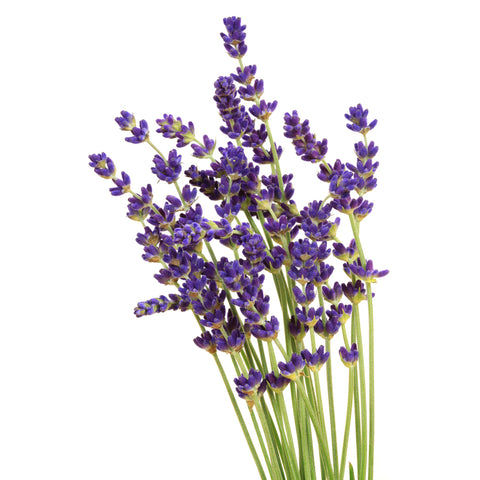 Lavender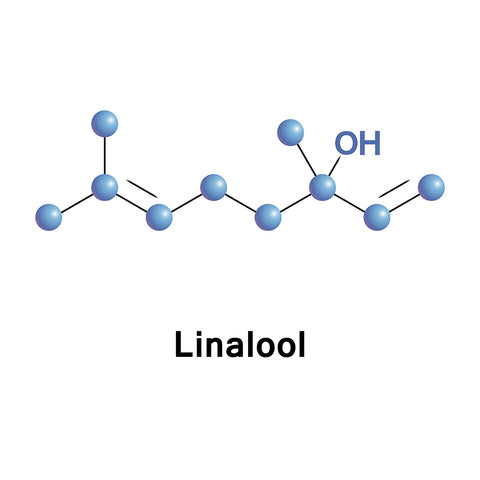 Linalool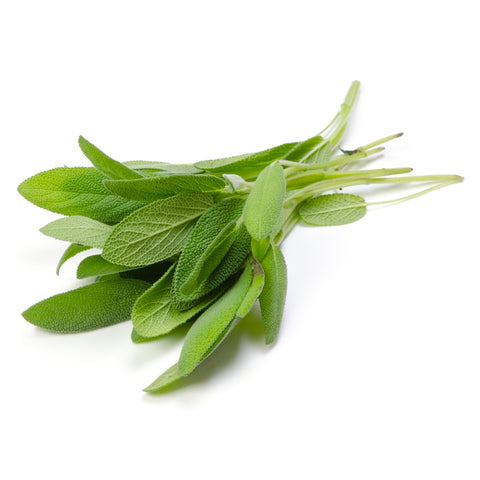 Sage
Aloe Barbadensis (Aloe Vera) Leaf Juice*, Vegetable Glycerin, Caprylyl / Capryl Glucoside, Lavendula Angustifolia (Lavender) Oil, Anthemis Nobilis (Chamomile Flower) Oil, Salvia Officinalis (Sage) Oil, Sodium Benzoate, Potassium Sorbate. *Certified Organic
Benefits
Calm those worries, relieve anxiety and generate greater sense of well-being. Deeply penetrating, this is the blend designed to help you unwind and rebalance the body's energy flow.
Lavender eases anxiety and combats nervous tension.
Chamomile calms the mind and soothes the skin.
Sage disperses irritability and inspires a sense of well-being.