Afloria Wellness Group
Stress Less
Relax Nasal Pouch
LAVENDER / CHAMOMILE / SAGE
Soothe your senses with Lavender, Chamomile, and Sage, whether you're at home or on the go.

Stress Less® inhalation beads deliver micro doses of therapeutic essential oils and terpenes that are beneficial for mind, body and spirit. Relax and unwind with our Stress Less Inhalation Pouch, naturally formulated to counter the physical and emotional strain that a stressful lifestyle creates. Let the soft, calming scents of Lavender, Chamomile, and Sage enhanced with the terpene linalool, instantly soothe your senses as you breathe in the mood-boosting benefits. Inhale, Exhale, Relax.
old to nose, sniff and inhale 3-4 times. Breathe Deeply. Repeat as needed. Store in resealable portable bag to maintain freshness. Last 2 weeks. FOR SMELLING PURPOSES, ONLY. Do Not Open the Fabric Pouch. Do Not Ingest. Keep out of reach of small children & pets.
Our products are designed, tested, batched and bottled to the highest standards. Learn more about our 100% committment to sustainability.
Key Ingredients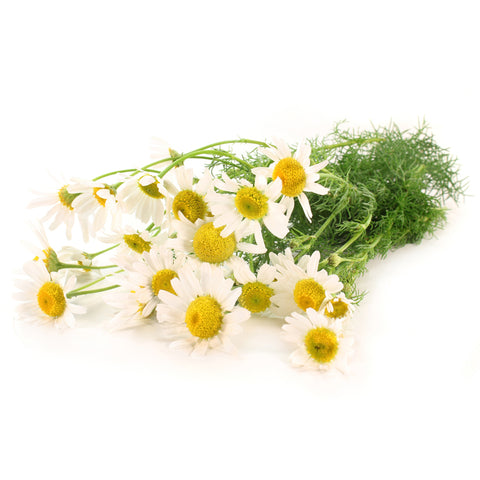 Chamomile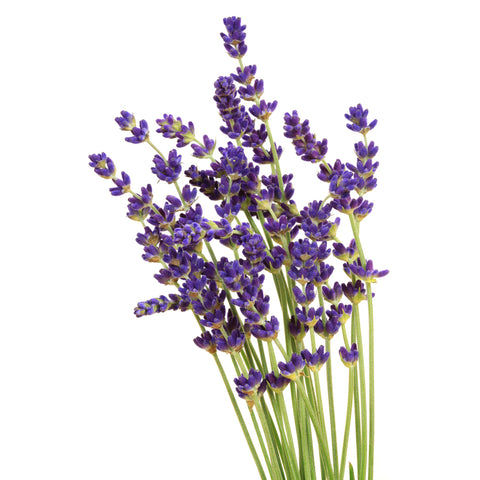 Lavender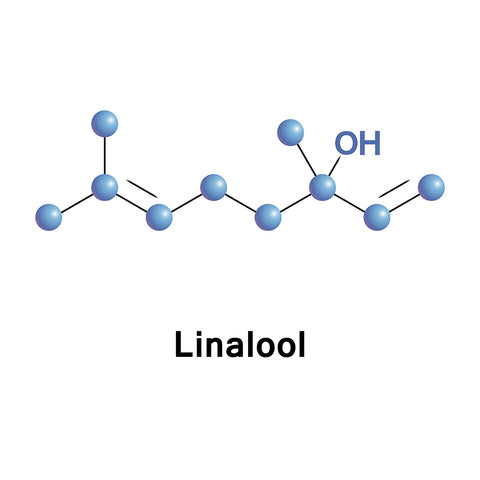 Linalool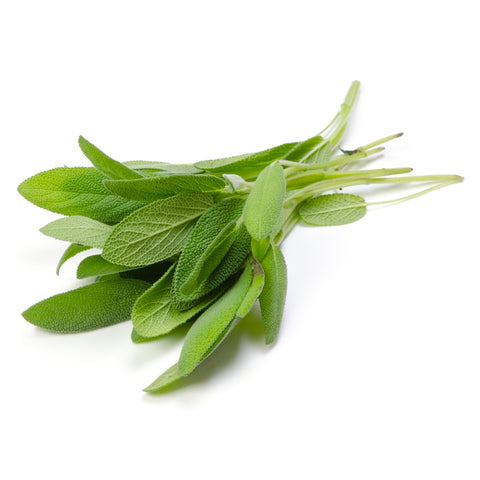 Sage
Lavendula officinalis (lavender) Oil, Chamomila matricaria (chamomile) Oil, Salvia officinalis (sage) Oil, Linalool, Linalyl acetate, 1,8 cineole, beta caryophyllene, alpha pinene, alpha thujone.
Benefits
Aromafloria Inhalation beads are formulated on homeopathic principals to deliver micro dosages of therapeutic essential oils via vapor phase transfer. Good for all ages, non-drug, non-toxic.
Deliver sensory wellness with Lavender, Chamomile & Sage
Lavender is the quintessential chill pill. Linalool is the most predominant terpene in lavender and supports the calming and relaxing sensation you feel on your body and mind with the very first whiff!
Chamomile is the Master Soother. Supported by the terpene alpha-bisabolol, think soothing like a warm comforting cup of Chamomile tea that soothes the senses and calms the spirit.
Sage the clarifier-traditional medicine has long used as a treatment for mental decline and may be beneficial for improving memory based on its anti-inflammatory and anti-oxidant effects when inhaled.