Afloria Wellness Group
Sinus Help
Breathe Nasal Pouch
EUCALYPTUS / LEMONGRASS / MINT
Clear your senses with Eucalyptus, Peppermint and Lemongrass, whether you're at home or on the go.

Sinus Help® inhalation beads promote big results with an effective blend of essential oils and terpenes, specially formulated to help you find relaxation, comfort, balance and overall well-being. Our invigorating Sinus Help Inhalation Pouch works naturally to clear stuffiness and congestion in a whiff. Let the cool, minty notes of Eucalyptus, Peppermint, and Lemongrass enhanced with the terpene eucalyptol, alleviate tightness and pressure from seasonal triggers so you can breathe easy, whether you're at home or on the go.
Hold to nose, sniff and inhale 3-4 times. Breathe Deeply. Repeat as needed. Store in resealable portable bag to maintain freshness. Last 2 weeks. FOR SMELLING PURPOSES, ONLY. Do Not Open the Fabric Pouch. Do Not Ingest. Keep out of reach of small children & pets.
Our products are designed, tested, batched and bottled to the highest standards. Learn more about our 100% committment to sustainability.
Key Ingredients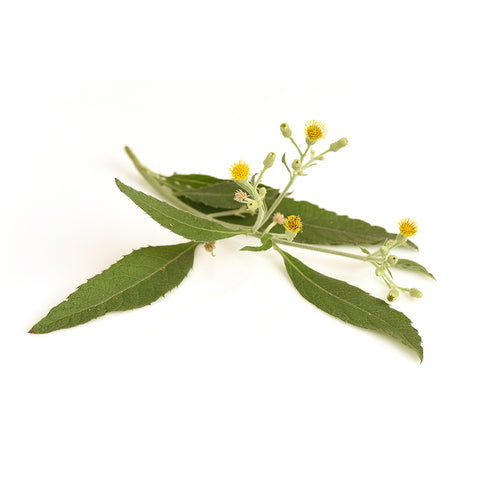 Camphor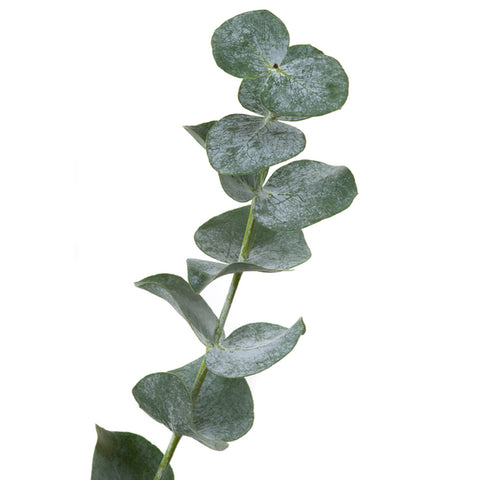 Eucalyptus
Lemongrass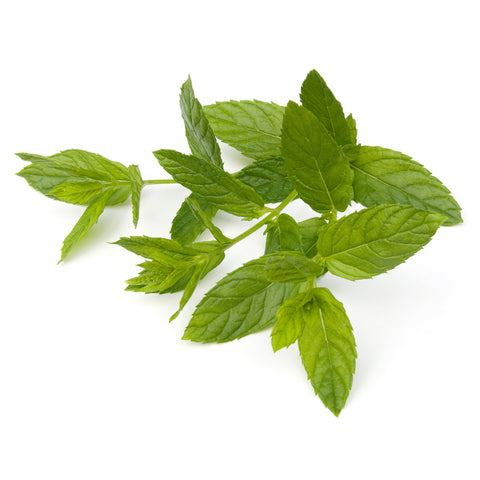 Peppermint
Eucalyptus Globulus (Eucalyptus) Oil, Mentha piperita (Peppermint) Oil, Melaleuca alternifolia (Tea Tree) Oil, Cymbopogon Citratus (Lemongrass) Oil, Cinnamomum camphora (Camphor) Bark Oil, Eucalyptol, Geranial, Neral, Terpin-4-ol.
Benefits
Aromafloria Inhalation beads are formulated on homeopathic principals to deliver micro dosages of therapeutic essential oils via vapor phase transfer. Good for all ages, non-drug, non-toxic.
Deliver sensory wellness with Eucalyptus, Lemongrass & Mint
Eucalyptus is a powerful anti-inflammatory and decongestant, it loosens phlegm and clears congestion to reduce sinus pressure and allow for easier breathing. Helps with post nasal drip.
Lemongrass is a versatile oil also known for its antibacterial, antiseptic, anti-fungal and anti-inflammatory properties. Also it is one of the most useful essential oils for sinus infection as it can helps purify the air with every sniff.
Peppermint oil contains menthol. This compound may affect the mucus receptors in the nose, helping to open the airways and clear mucus. A cooling sensation helps awaken the senses.
Camphor traditionally used to help with pain relief and respiration, camphor is a popular healing oil in South America and China. Inhaling camphor helps clear your nose and chest when you're feeling Stuffy.