Afloria Wellness Group
Sinus Help
Breathe Nasal Stick
EUCALYPTUS / LEMONGRASS / MINT
Refresh your senses.
Sinus Help contains a Pharmacist-formulated, proprietary blend of natural aromatherapy essential oils and terpenes to help support overall well-being.

Aromatherapy essential oils of Eucalyptus, Lemongrass, Mint help to strengthen overall wellness.

With each inhale, you stimulate thousands of sensory nerves inside your olfactory pathway connected to the brain, to instantly signal the limbic system- the seat for all emotion and tied to memory.

INHALE + EXHALE & REPEAT.
AS EASY AS 1 2 3! 
100% ALL NATURAL
CLINICAL GRADE ESSENTIAL OILS
MADE IN THE USA

Adults and children 12 years and above: Inhale soothing vapors through each nostril alternating use as often as needed to clear your senses.
Warnings:
• Do not use if you are allergic to any of these ingredients.
•You may experience temporary stinging or burning sensation.
•If pregnant or breast feeding, ask a healthcare professional before use.
•Keep out of reach of small children.
•Do not use or accept product if plastic packaging containing inhaler has been torn, damaged, or removed.
Our products are designed, tested, batched and bottled to the highest standards. Learn more about our 100% committment to sustainability.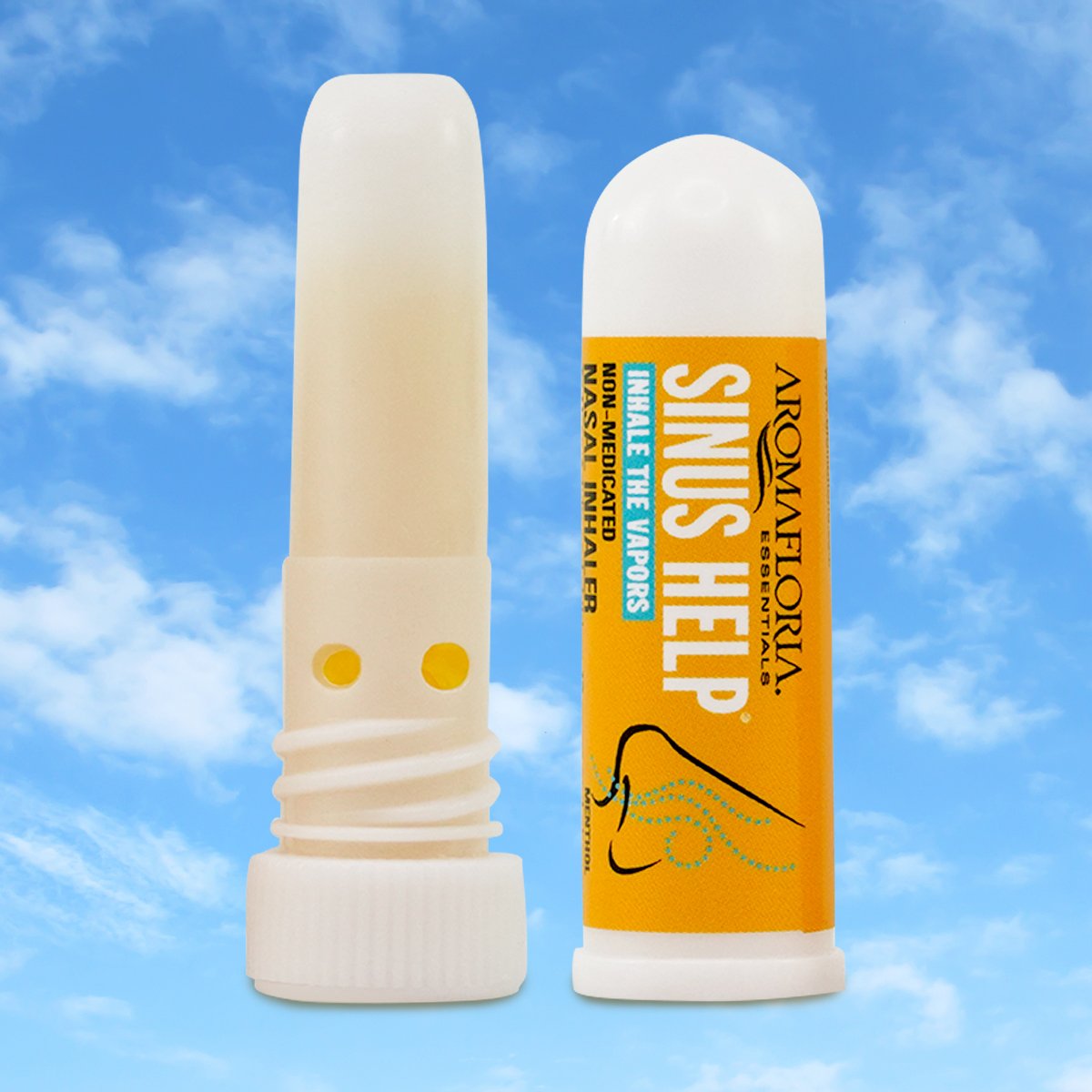 Temporarily relieves nasal congestion
Aromatherapy essential oils of Eucalyptus, Lemongrass, Mint help to strengthen overall wellness.
Key Ingredients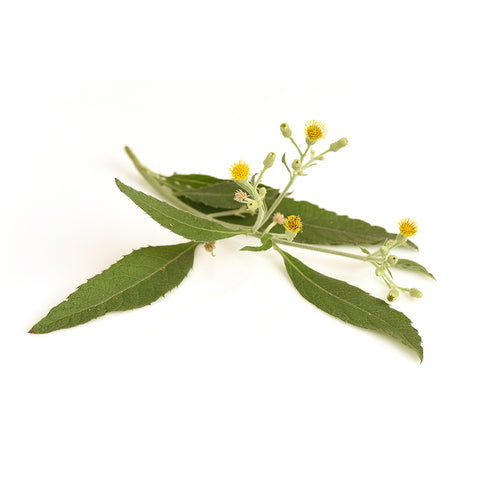 Camphor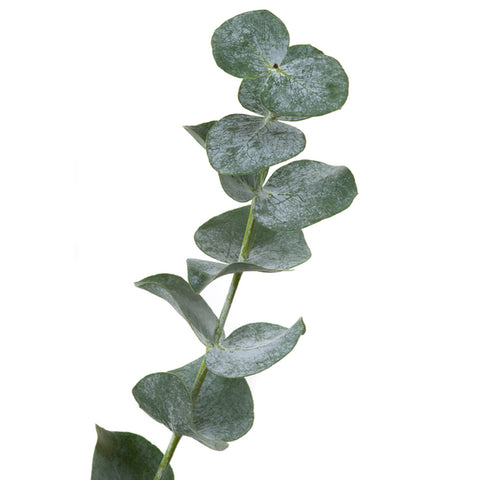 Eucalyptus
Lemongrass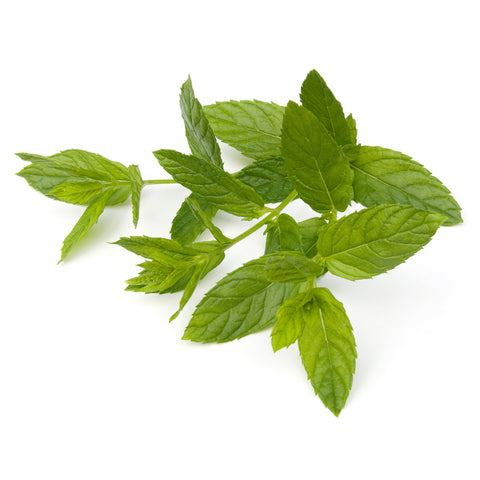 Peppermint
Eucalyptus Globulus (Eucalyptus) Oil, Mentha piperita (Peppermint) Oil, Melaleuca alternifolia (Tea Tree) Oil, Cymbopogon Citratus (Lemongrass) Oil, Cinnamomum camphora (Camphor) Bark Oil, Simmondsia Chinensis (Jojoba) Seed Oil, Eucalyptol, Geranial, Neral, Terpin-4-ol.
Benefits
Pure Plant essential oils artfully blended to offer proprietary aroma blends with select terpenes that enhance your breathing and focus, lift your mood and encourage slumber.
Deliver sensory wellness with Eucalyptus, Lemongrass & Mint
Eucalyptus is a powerful anti-inflammatory and decongestant, it loosens phlegm and clears congestion to reduce sinus pressure and allow for easier breathing. Helps with post nasal drip.
Lemongrass is a versatile oil also known for its antibacterial, antiseptic, anti-fungal and anti-inflammatory properties. Also it is one of the most useful essential oils for sinus infection as it can helps purify the air with every sniff.
Peppermint oil contains menthol. This compound may affect the mucus receptors in the nose, helping to open the airways and clear mucus. A cooling sensation helps awaken the senses.
Camphor traditionally used to help with pain relief and respiration, camphor is a popular healing oil in South America and China. Inhaling camphor helps clear your nose and chest when you're feeling Stuffy.