Afloria Wellness Group
Muscle Soak
Recover Bubble Bath
EUCALYPTUS / LEMONGRASS / MINT
The Muscle Soak Bubble Bath's essential oils of Eucalyptus, Peppermint and Lemongrass are fresh, cooling and invigorating. Men Love this Bubble Bath too!

A Muscle Soak Bubble Bath the empowering blends of Eucalyptus, Peppermint, and Lemongrass essential oils eases and comforts the body. Emerge from the bath revitalized and refreshed. Our 100% Plant based ingredients are mild and not drying to the skin. Our formula is pH balanced, Paraben Free, Amide Free, SLES & SLS Free!
Dispense under running water. Soak for 20 minutes or work up a lather in the shower. For External Use Only Avoid Contact With Eyes (If Contact Occurs - Wash Eyes Thoroughly)
Our products are designed, tested, batched and bottled to the highest standards. Learn more about our 100% committment to sustainability.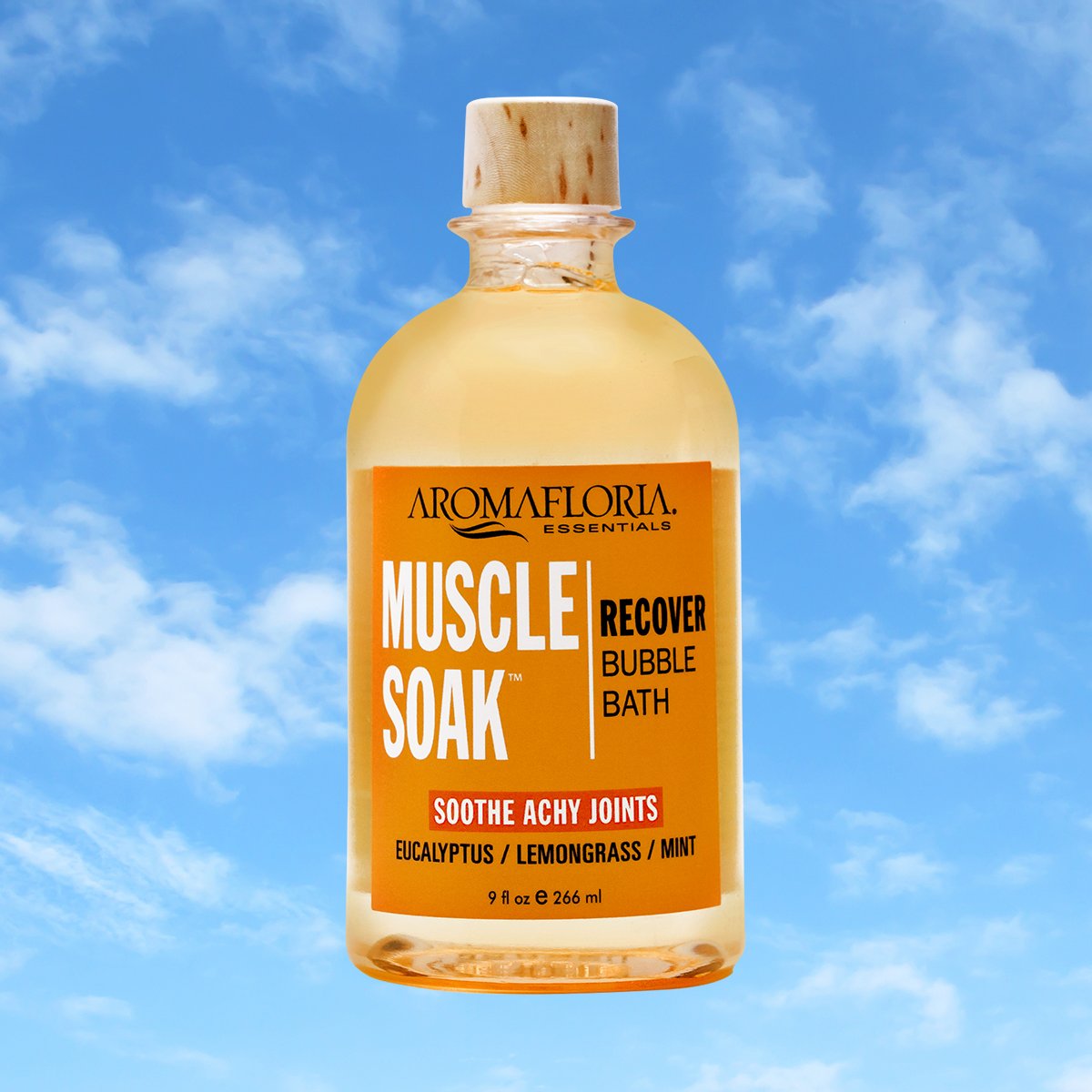 Recover your Muscles
Muscle Soak products are formulated with naturally healing, certified organic active essential oils to help relieve aches, pains and muscle fatigue while enhancing your overall well-being.
Key Ingredients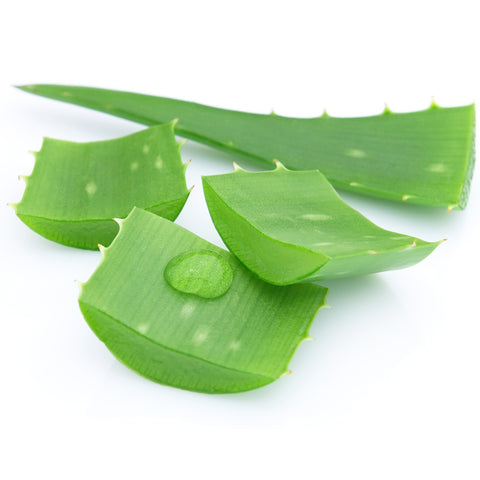 Aloe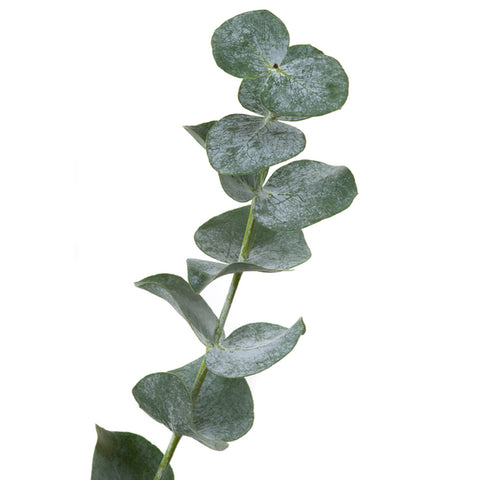 Eucalyptus
Lemongrass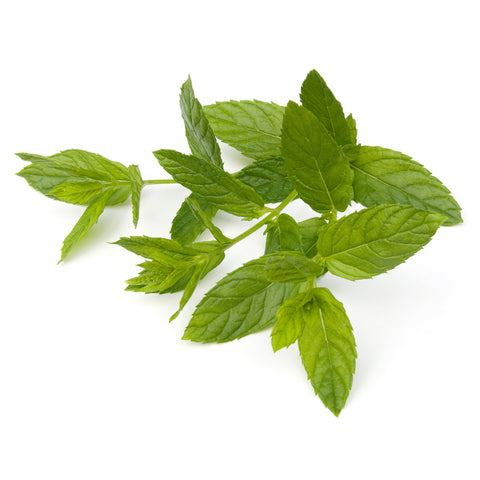 Peppermint
Aloe barbadensis Leaf Juice*, Sodium Lauroyl Methyl Isethionate, Cocamidopropyl Betaine, Decyl Glucoside, Sorbeth-230 Tetraoleate, Sorbitan Laurate, Glycerin, Eucalyptus globules (Eucalyptus) oil, Mentha piperita (Peppermint) oil, Cymbopogon schoenanthus (Lemongrass) oil, Cannabis sativa (hemp) seed oil, Panthenol (Vitamin B5), Ahnfeltia concinna (Red Algae) Extract, Sodium Gluconate, Potassium Sorbate, Sodium Benzoate.* Certified Organic
Benefits
A must for athletes this blend eases tension, soothes muscles restores flexibility and encourages circulation. Great for after a hard workout at the gym or after playing your favorite sport. A fresh, stimulating experience that even helps open nasal passages to ease breathing.
Bubble baths are not just for women…. Despite this, a majority of adult men do not take baths, let alone bubble baths. Men are quick to jump in the shower, jumping out only a few minutes later: a necessary hold-up the rest of their morning and/or evening routine. A soak in the tub is probably the most obvious post-workout pleasure there is nothing like a long hot bath to relieve aching tired muscles after a workout.
Eucalyptus anti-inflammatory, decongestant, deodorant, antiseptic, antibacterial.
Peppermint soothes sore muscles, eases aches and pains.
Lemongrass energizes and tones the skin.