Afloria Wellness Group
Sleep Ease
Dream Bubble Bath
BERGAMOT / VALERAIN / HOPS
Wash away stress and tension with soothing plant-based ingredients, including essential oils of Bergamot, Valerian and Hops.

Transform an ordinary bath or shower into a soothing experience that prepares the mind to turn down for the day. Our Sleep Ease Unwind Bubble Bath provides a sense of ease and relaxation that's brought on by a combination of Bergamot, Valerian and Hops essential oils, setting the mood for steady, restful sleep.
Dispense under running water. Soak for 20 minutes or work up a lather in the shower. For External Use Only • Avoid Contact With Eyes (If Contact Occurs - Wash Eyes Thoroughly)
Our products are designed, tested, batched and bottled to the highest standards. Learn more about our 100% committment to sustainability.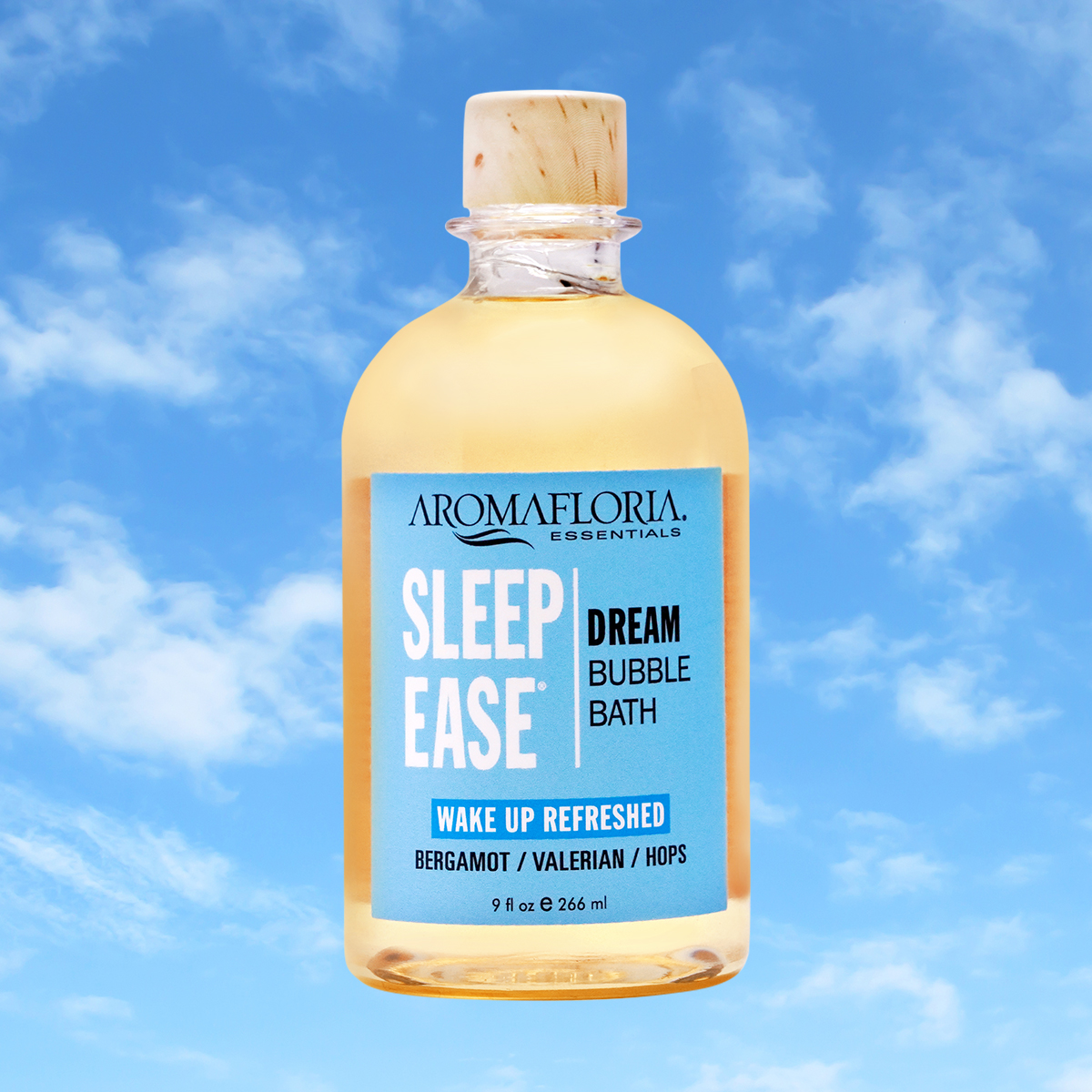 Quiet your mind
Adequate sleep keeps us energized and clear minded. BREATHE DEEPLY and dream.
Key Ingredients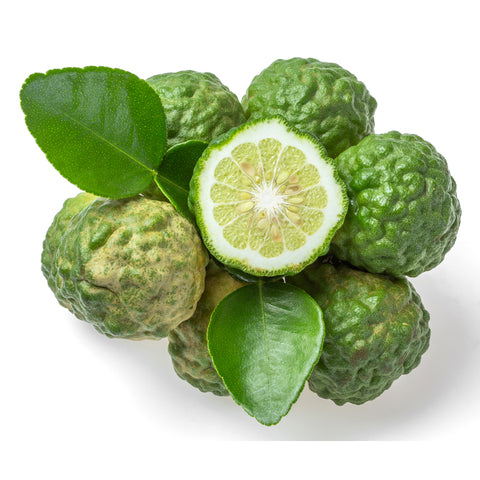 Bergamot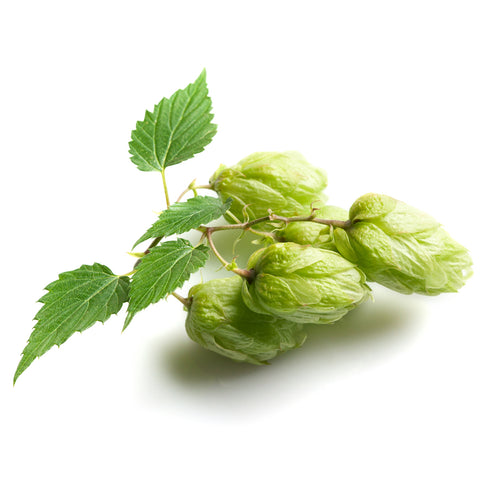 Hops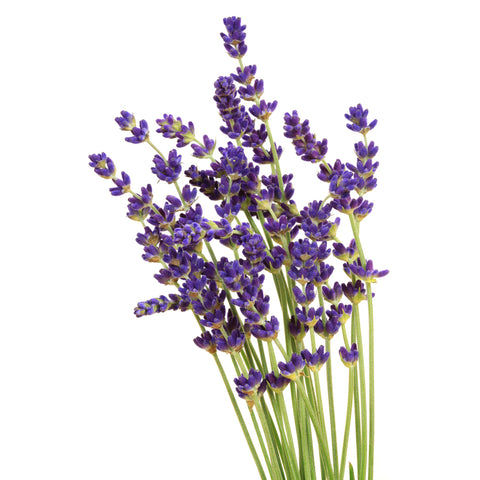 Lavender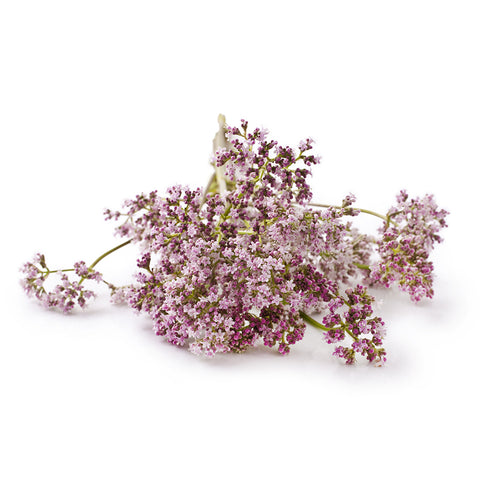 Valerian
Aloe barbadensis Leaf Juice*, Sodium Lauroyl Methyl Isethionate, Cocamidopropyl Betaine, Decyl Glucoside, Sorbeth-230 Tetraoleate, Sorbitan Laurate, Glycerin, Citrus aurantium bergamia (Bergamot) Fruit Oil, Lavendula Angustifolia (Lavender) Oil, Valeriana Officinalis (Valerian) Root Extract, Humulus Lupulus (Hops) Extract, Cannabis sativa (hemp) seed oil, Panthenol (Vitamin B5), Ahnfeltia concinna (Red Algae) Extract, Sodium Gluconate, Potassium Sorbate, Sodium Benzoate. * Certified Organic
Benefits
Adequate sleep keeps us energized and clear minded. Select a quiet dark room and create a cozy bed. TAKE A HOT BATH BEFORE BED TIME to relax the mind. BREATHE DEEPLY and dream.
Bergamot reduce feelings of anxiety.
Valerian combats insomnia.
Hops combats nervous tension.
Lavender eases anxiety and combats nervous tension.