Afloria Wellness Group
Sleep Ease
Dream Body Oil
BERGAMOT / VALERAIN / HOPS
Enhance the power of touch with this calming blend of essential oils and vitamin E.

Ease tension and promote restful sleep with calming, nourishing essential oils of Bergamot, Valerian and Hops, in combination with Vitamin E oil. Use our Sleep Ease Body & Massage oil to set the tone for a night of rest – putting your body and mind at ease after a day of stress.
Apply to clean, damp skin while still in the shower; pat dry. Great for massage or add to your bath. For External Use Only • Avoid Contact With Eyes (If Contact Occurs - Wash Eyes Thoroughly)
Our products are designed, tested, batched and bottled to the highest standards. Learn more about our 100% committment to sustainability.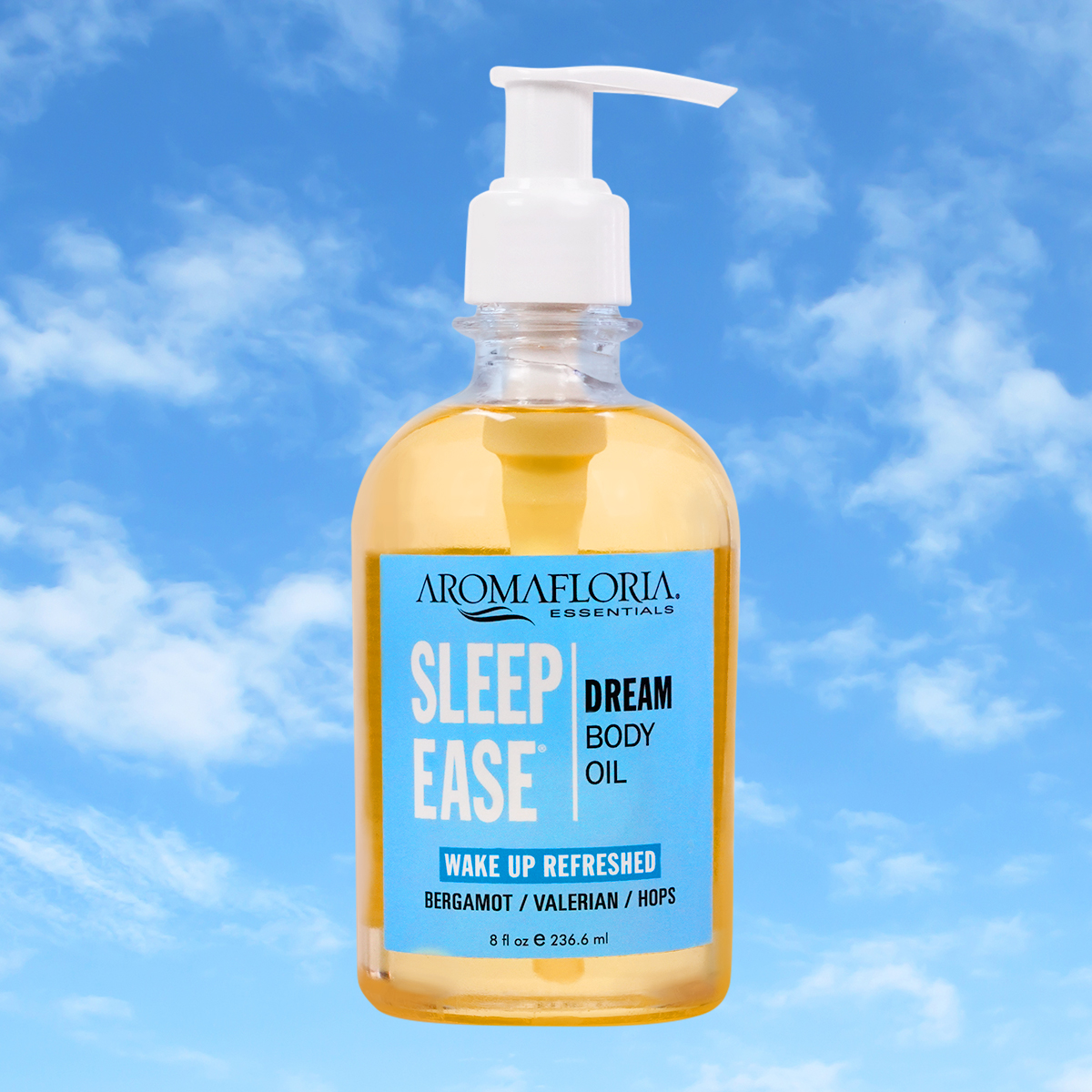 Quiet your mind
Adequate sleep keeps us energized and clear minded. BREATHE DEEPLY and dream.
Key Ingredients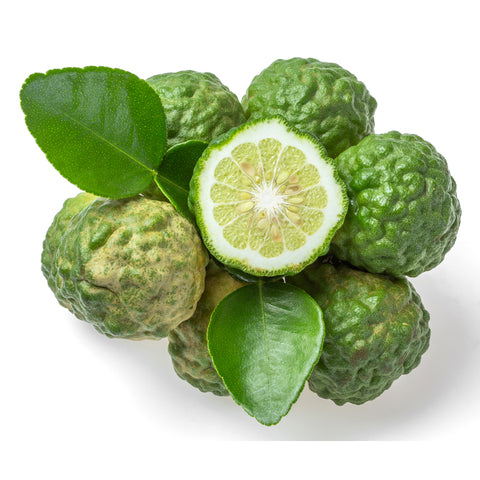 Bergamot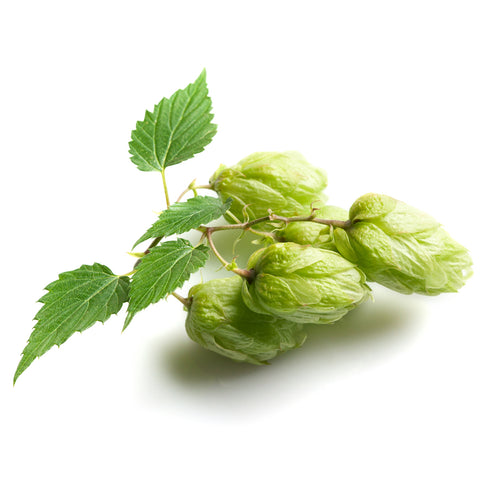 Hops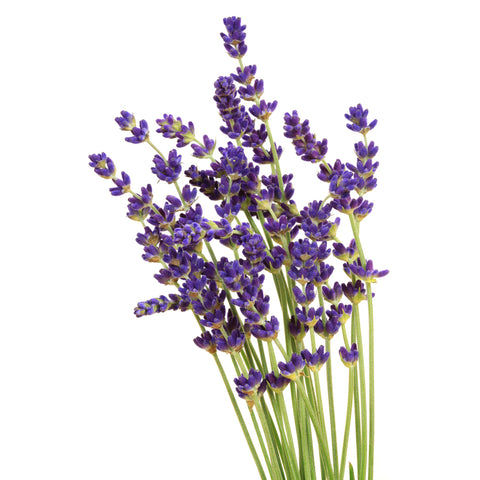 Lavender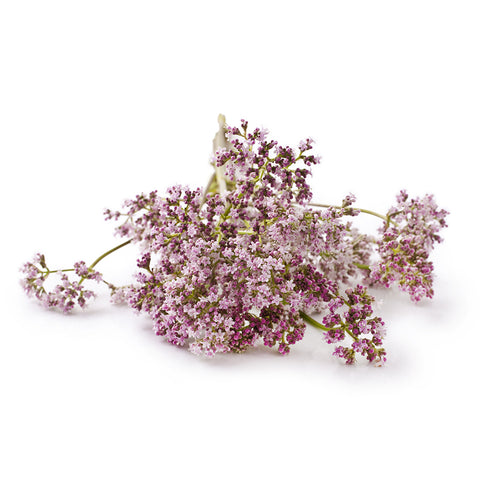 Valerian
Helianthus Annus (Sunflower) Seed Oil, Sesamum Indicum (Sesame) Seed Oil, Caprylic/capric Triglyceride, Simmondsia Chinensis (Jojoba) Seed Oil, Hemp (Cannabis Sativa) Oil, Calendula Officinalis (Calendula) Flower Oil, Tocopherol Acetate (Vitamin E), Sorbitan Oleate, Citrus aurantium bergamia (Bergamot) Fruit Oil, Lavendula Angustifolia (Lavender) Oil, Valeriana Officinalis (Valerian) Root Extract, Humulus Lupulus (Hops) Extract.
Benefits
Select a quiet dark room and create a cozy bed. TAKE A HOT BATH BEFORE BED TIME to relax the mind. BREATHE DEEPLY and dream.
Bergamot reduce feelings of anxiety.
Valerian combats insomnia.
Hops combats nervous tension.
Lavender eases anxiety and combats nervous tension.