Afloria Wellness Group
Sleep Ease
Dream Nasal Stick
BERGAMOT / VALERAIN / HOPS
Refresh your senses.
Sleep Ease contains a Pharmacist-formulated, proprietary blend of natural aromatherapy essential oils and terpenes that help support a restful nights sleep.

With each inhale, you stimulate thousands of sensory nerves inside your olfactory pathway connected to the brain, to instantly signal the limbic system- the seat for all emotion and tied to memory.

INHALE + EXHALE & REPEAT.
AS EASY AS 1 2 3! 
100% ALL NATURAL
CLINICAL GRADE ESSENTIAL OILS
MADE IN THE USA
Adults and children 12 years and above: Sniff soothing vapors through each nostril alternating use as often as desired.
Warnings:
• Do not use if you are allergic to any of these ingredients.
•You may experience temporary stinging or burning sensation.
•If pregnant or breast feeding, ask a healthcare professional before use.
•Keep out of reach of small children.
•Do not use or accept product if plastic packaging containing inhaler has been torn, damaged, or removed.
Our products are designed, tested, batched and bottled to the highest standards. Learn more about our 100% committment to sustainability.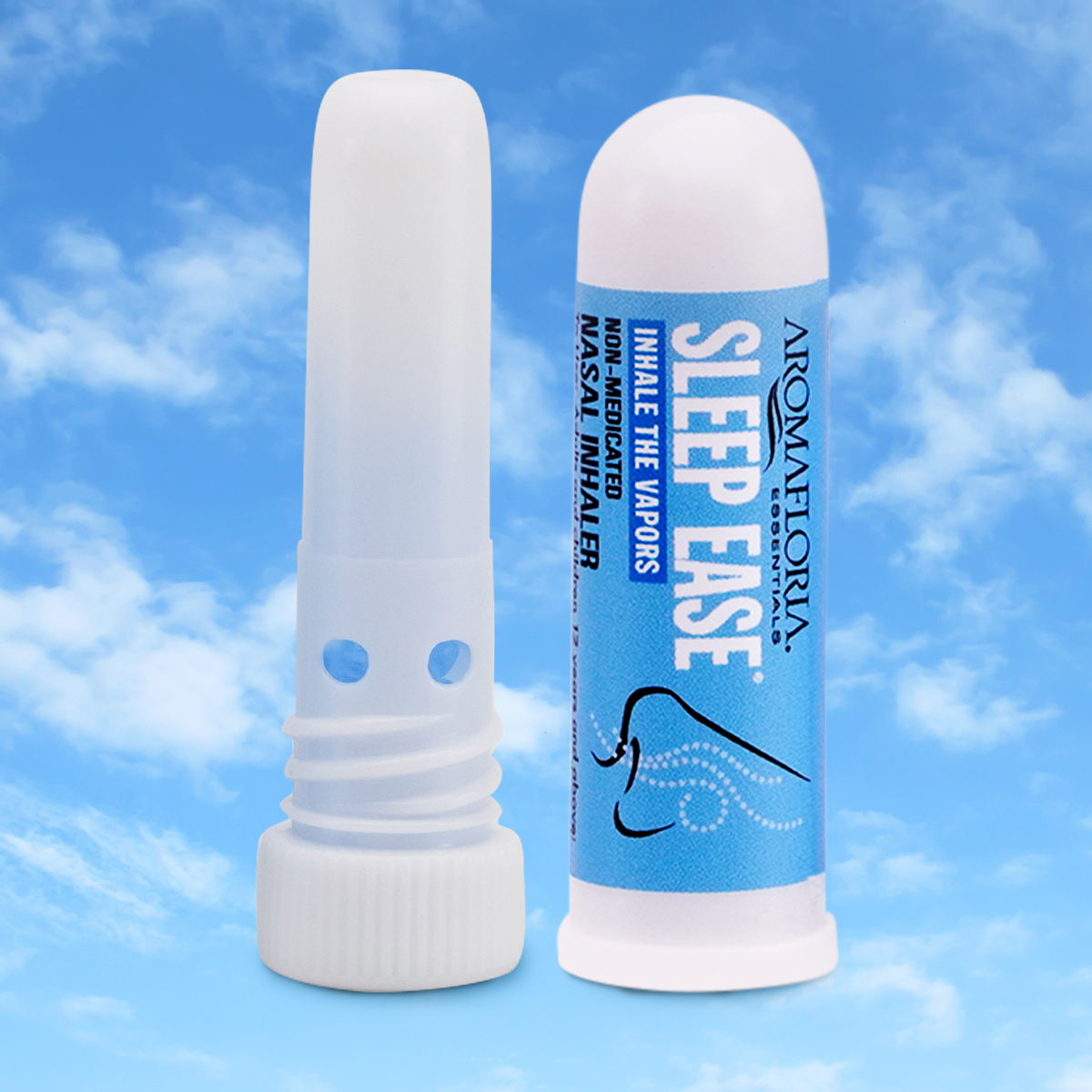 Quiet your mind
Aromatherapy essential oils Bergamot, Valerian and Hops help to soothe your mind & body to signal a time for restful slumber.
Key Ingredients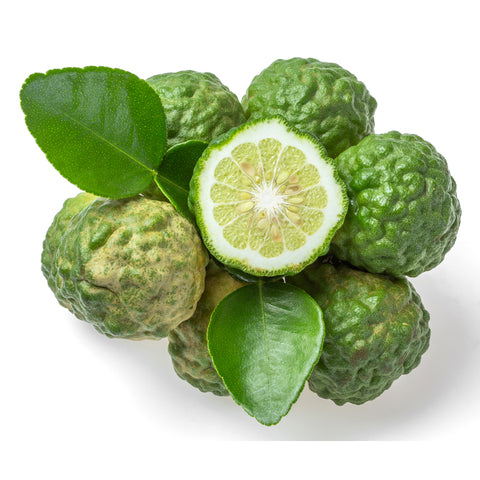 Bergamot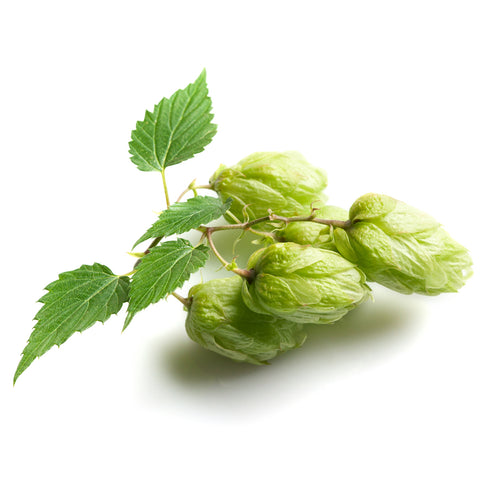 Hops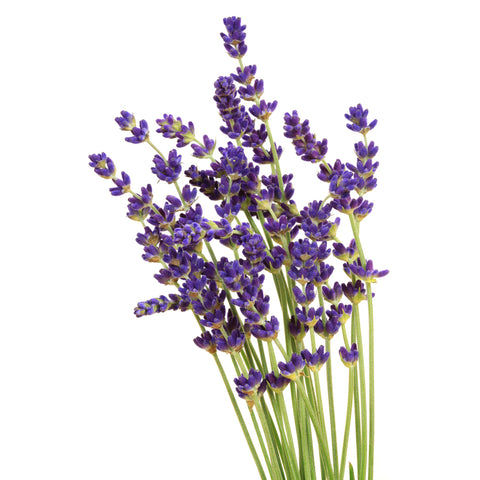 Lavender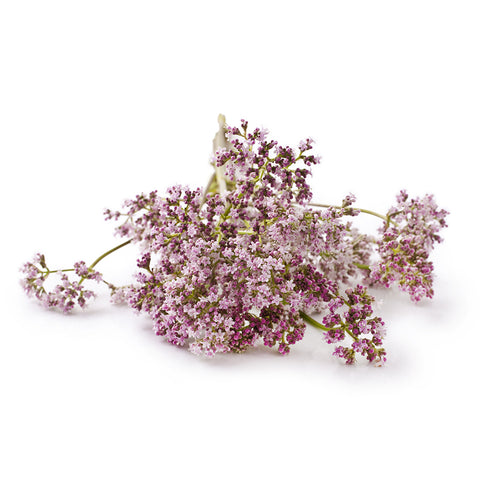 Valerian
Citrus aurantium bergamia (Bergamot) Oil, Lavandula angustifolia (Lavender) Oil, Valeriana Officinalis (Valerian) Root Extract, Humulus Lupulus (Hops) Oil, Simmondsia Chinensis (Jojoba) Seed Oil, Limonene, Linalyl Acetate, Linalool.
Benefits
Pure Plant essential oils artfully blended to offer proprietary aroma blends with select terpenes that enhance your breathing and focus, lift your mood and encourage slumber.
Bergamot will take your mind to bliss. Calm the restless thoughts racing in your mind with the help of the terpene d-limonene with sedative like qualities. Thought to maintain the neural pathways in the brain.
Valerian is Nature's Valium rooted in relaxation. Used to calm the nerves and shown to have sedative qualities that work on the nervous system to help relax and drift into slumber for a restful night's sleep.
Hops is the drift away to happiness herb. Not only does it help with falling asleep, but it reduces stress and encourages relaxation, resulting in a more comfortable and peaceful sleep. The terpene Humulene is what gives beer it's hoppy aroma and promotes happiness.
Lavender the quintessential chill pill. Linalool is the most predominant terpene in lavender and supports the calming and relaxing sensation you feel on your body and mind with the very first whiff!