USDA ORGANIC
LEMONGRASS ESSENTIAL OIL
RESTORATIVE
Item No. 52410
Distilled from Indian grasses, Lemongrass Oil (Cymbopogon flexuosus) offers stimulating and soothing properties that have been used to treat troubled skin. The subtle, citrus scent of Lemongrass Oil refreshes the spirit and helps combat exhaustion. Add Lemongrass to your bath, diffuser, or favorite massage oil, and let the comforting, clean aroma enlivens your senses to promote mental clarity and well-being.
100% Pure Therapeutic Grade
Botanical Family:
Poaceae (Gramineae)
Extraction Method:
Steam Distilled
Cultivation:
Organic Certified
Country of Origin:
India*
Note Classification:
Top-middle
Major Terpenes:
b-myrcene, geranial, neral
Aroma:
Lemon-like, grassy
Blends Well With:
Orange, Juniper Berry & Spruce Black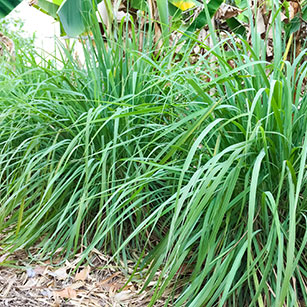 *Our Essential Oils are sourced around the world. Please consult CofA for country of origin for your specific Lot #.
Rejuvenates the senses with a relaxing, citrusy aroma.
Soothes the skin.
Promotes peace of mind.
Freshens your surroundings.
Lemongrass
"Lemongrass is an analgesic, antidepressant, antiseptic, astringent, deodorant, diuretic, insecticide, and a sedative. It is used to reduce pain, fight depression, inhibit microbial growth, reduce fever, strengthen gums and hair and reduces hemorrhaging. It also strengthens the nervous system and reduces inflammation."
Organic Cymbopogon flexuosus (Lemongrass) leaf oil
Add a few drops to the bath to create a steamy, stimulating retreat. Transform your favorite moisturizer or shampoo with a few uplifting drops. Dilute a few drops in a spray bottle for instant spritz relief. Diffuse a few drops to freshen your surroundings.
Keep out of reach of children. For external use only. Keep away from eyes and mucous membranes. If you are pregnant, nursing, taking medication, or have a medical condition, consult a health professional prior to use. Avoid direct sunlight or UV rays for up to 12 hours after applying product.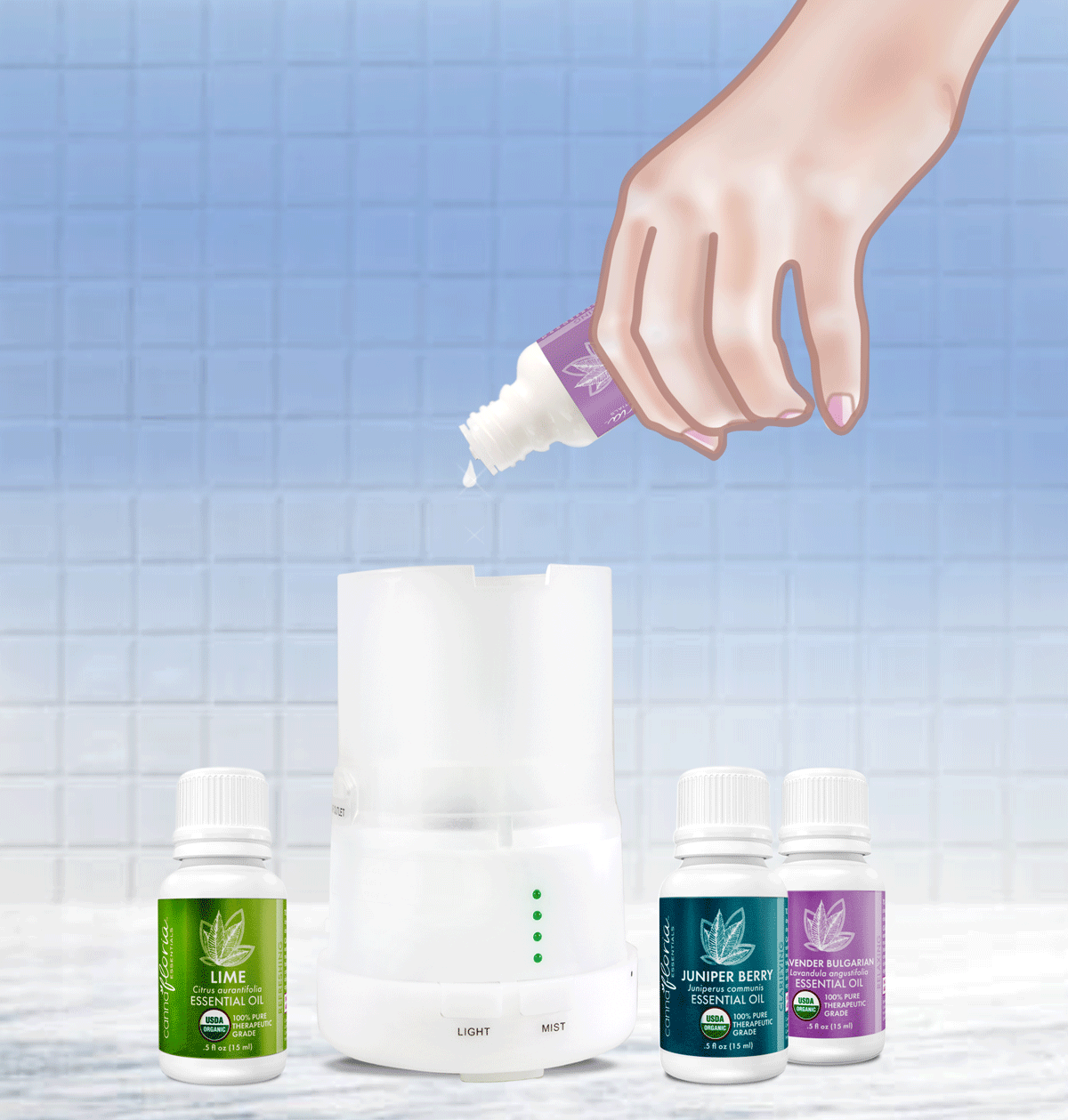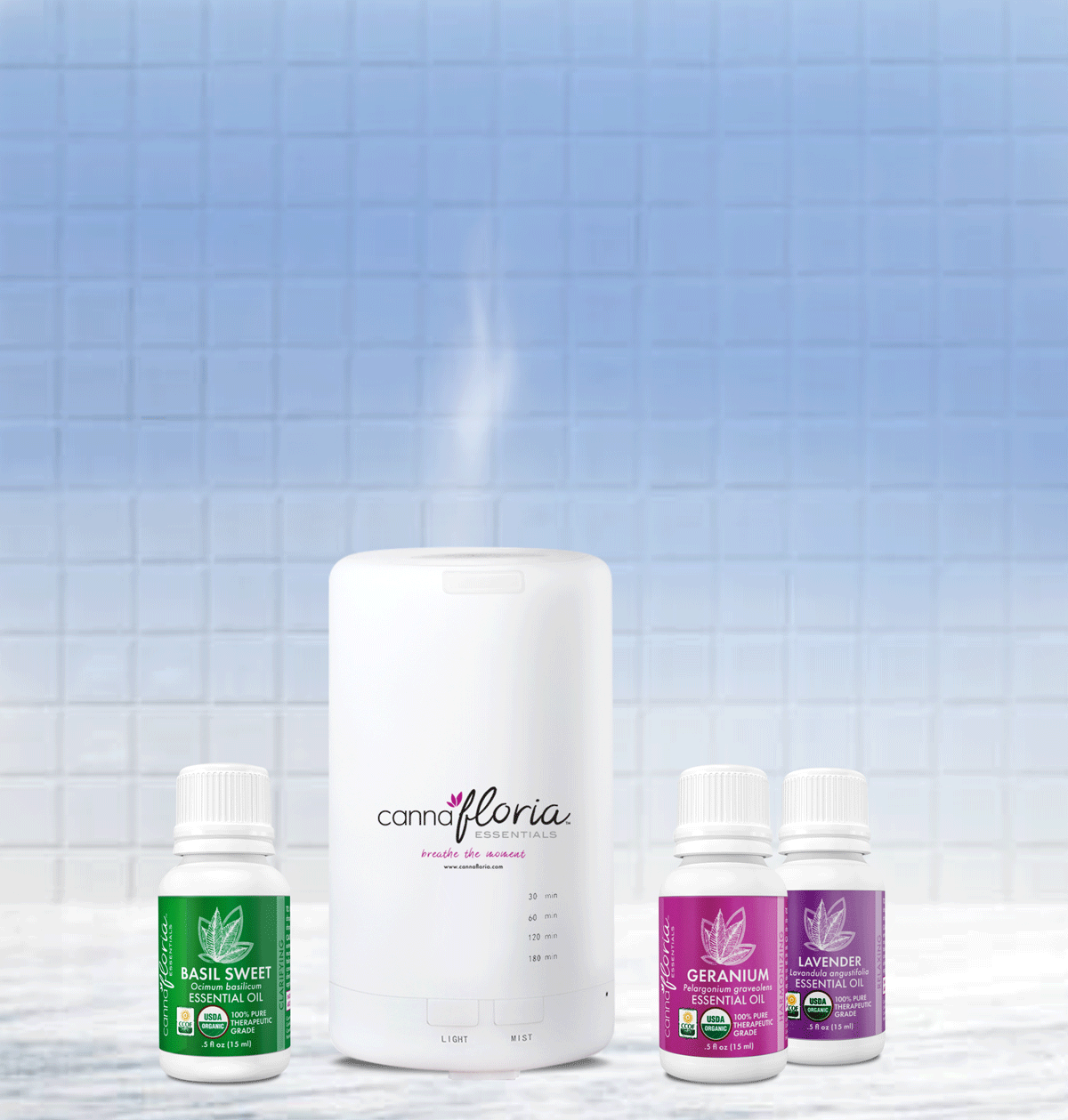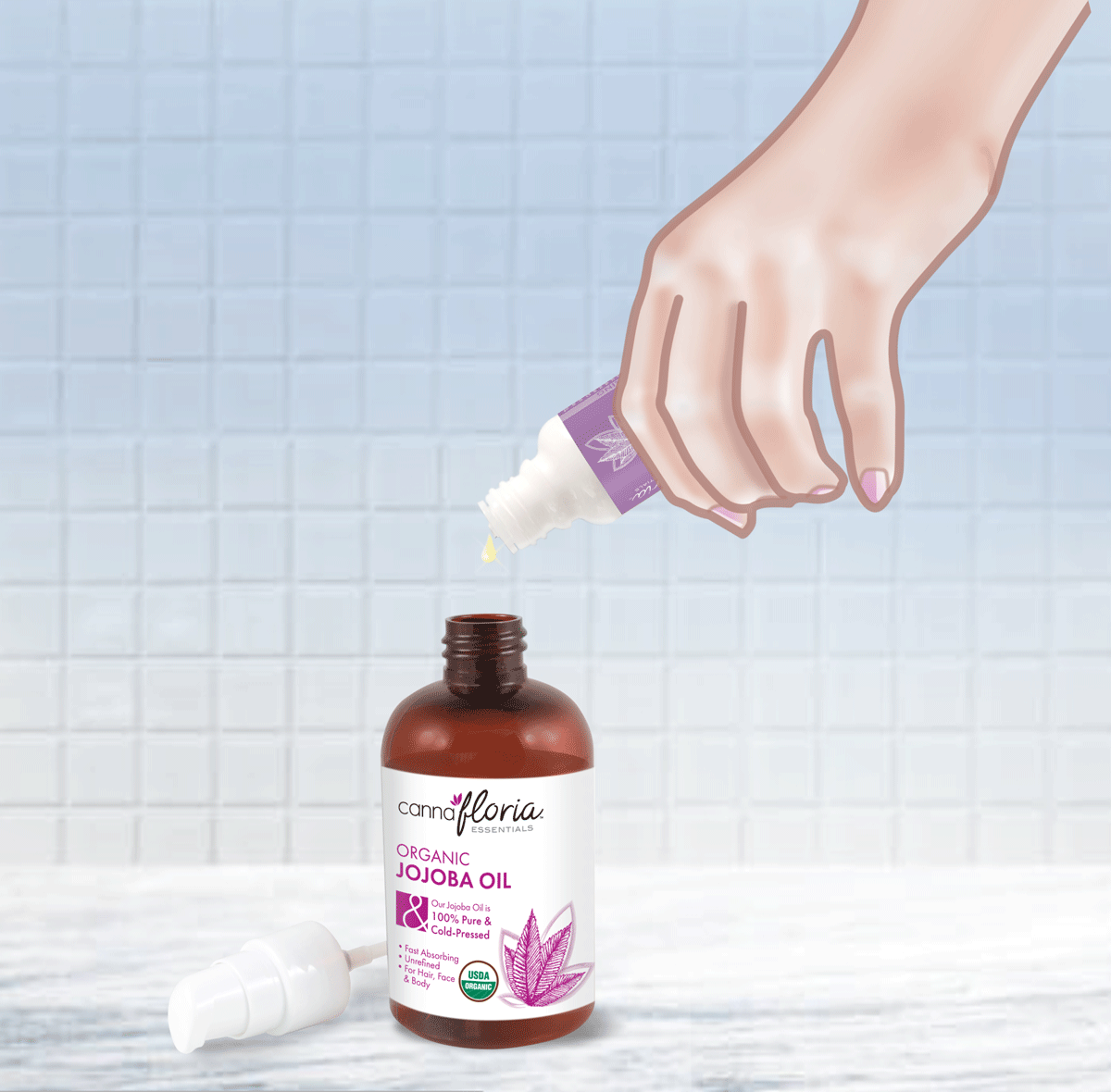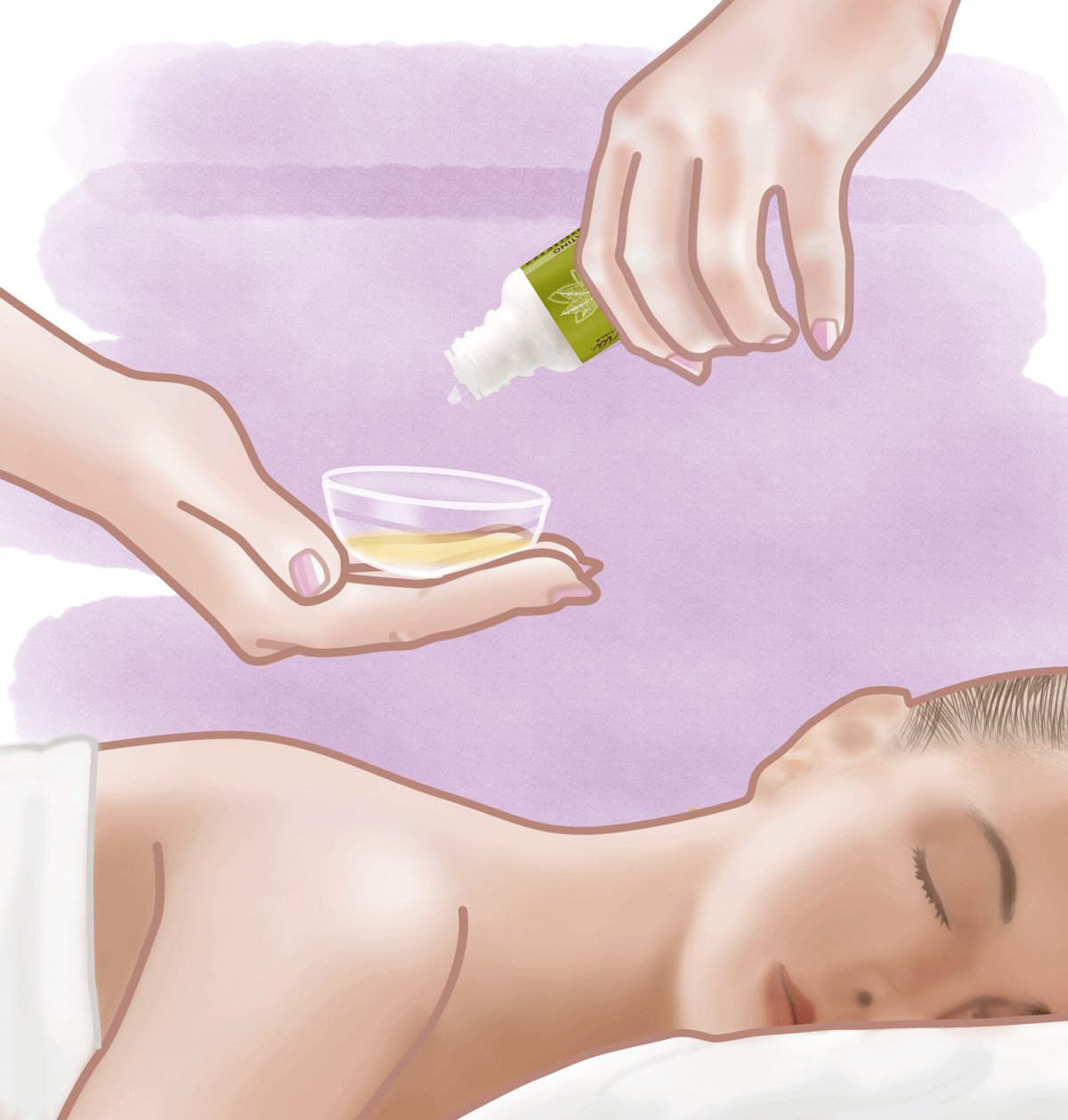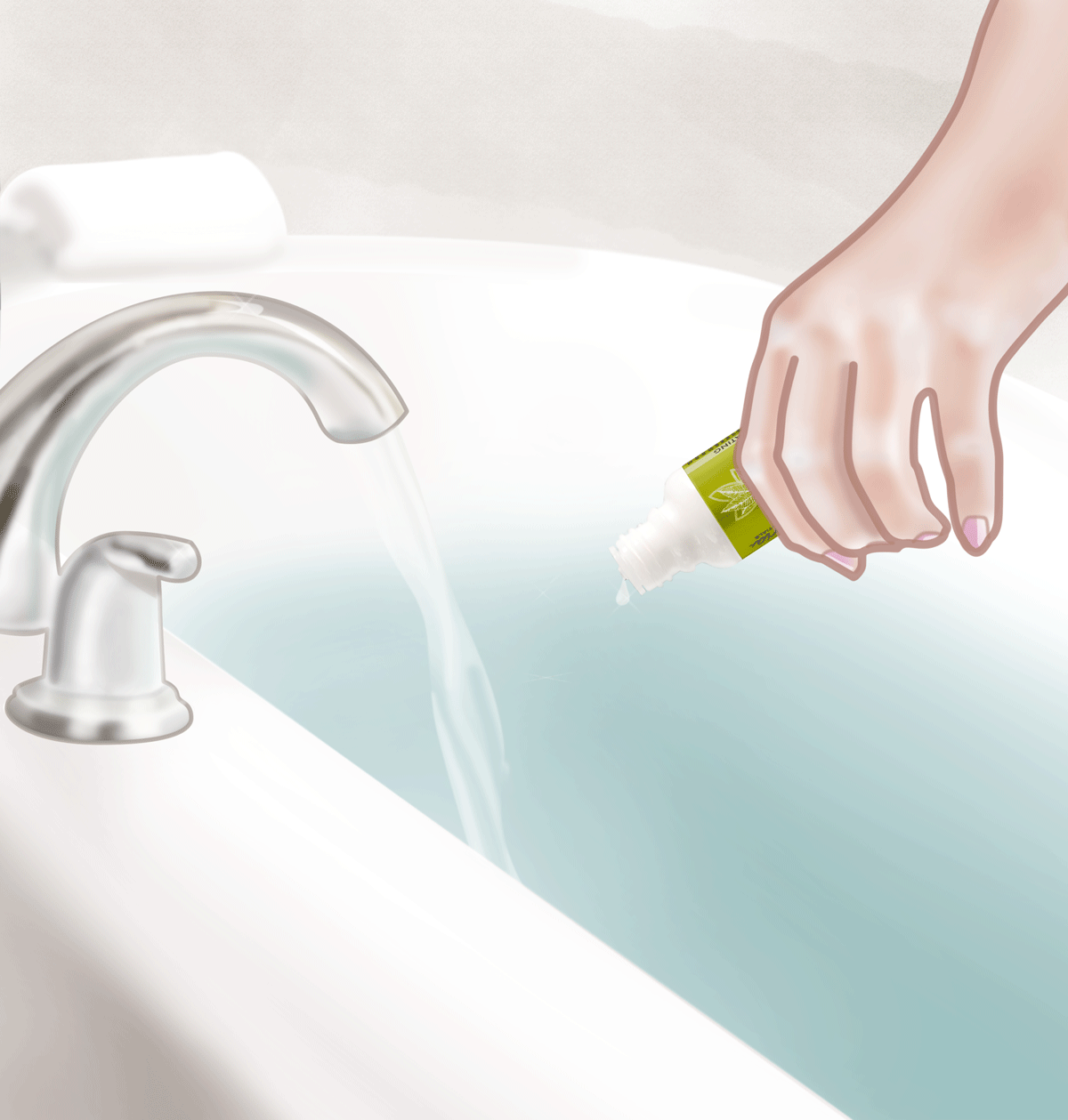 Our products are designed, tested, batched and bottled to the highest standards. Learn more about our 100% committment to sustainability.