NATURAL FOREST BLEND DIFFUSER OIL
Item No. 52501
Distilled from the popular culinary herb, Basil Oil (Ocimum basilicum) has a calming, yet uplifting effect perfect for those tired and worn down from overwork. Believed to stimulate mind and memory, Basil will help you stay cool and clear-headed with a dash of delicious exhilaration. Add to your bath, diffuser, or favorite massage oil, and feel the fresh, herbal scent promote a powerful mood-boost for greater focus and mental clarity. Let the sweet, spicy aroma stimulate your senses with invigorating healing, beloved worldwide.
100% Pure Therapeutic Grade
Relaxes the senses.
Calms the skin.
Promotes peace of mind.
Soothes your surroundings.
Ingredients: Natural Essential Oil Blend Abies Sibirica (Fir Needle) Oil, Thuja Plicata (Western Red Cedar) Wood Oil, Thuja Occidentalis (Cedarleaf) Oil, Eucalyptus Globulus (Eucalyptus).
Simply diffuse a few drops of our refreshing Forest Bathing Blend and enjoy a soothing, fragrant escape to the great outdoors.
Keep out of reach of children. Not for topical use. Avoid eyes and mucous membranes. If you are pregnant, nursing, taking medication, or have a medical condition, consult a health professional prior to use. If accidental skin contact occurs, avoid sun / tanning beds for 24 hrs.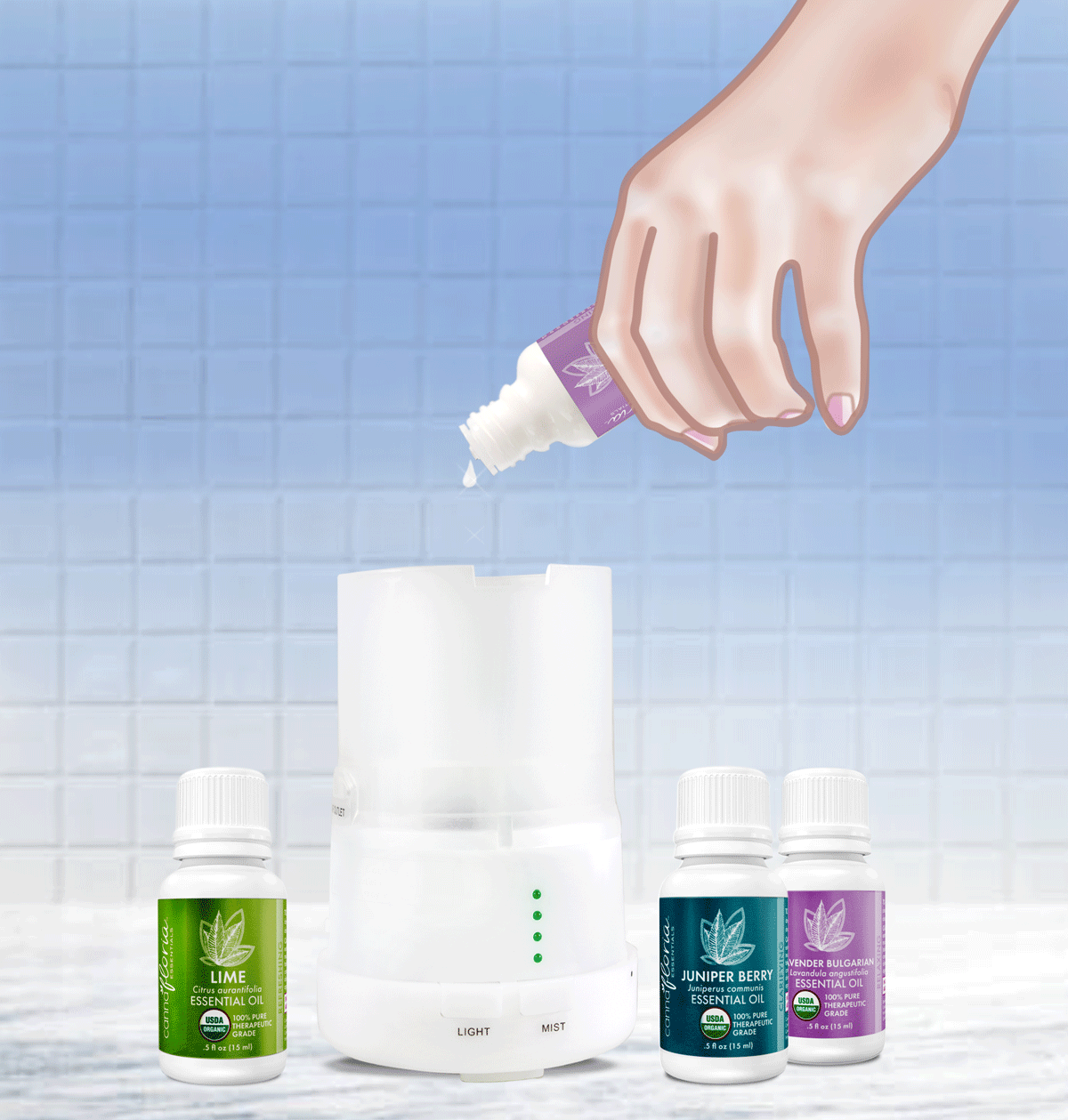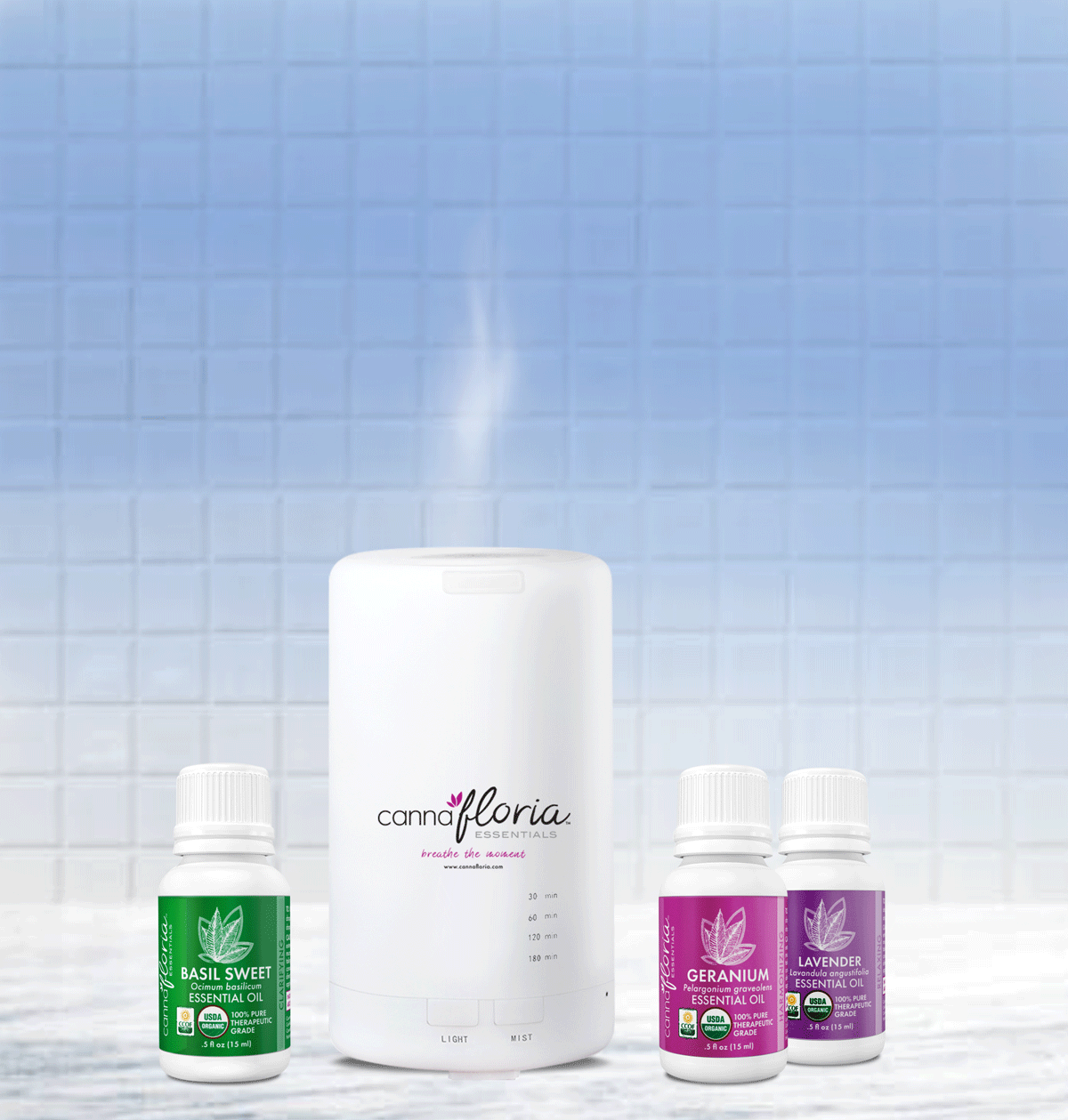 Our products are designed, tested, batched and bottled to the highest standards. Learn more about our 100% committment to sustainability.
Safe Dilution Chart