USDA ORGANIC
APRICOT OIL
Item No. 52500
Rich in Vitamin E, our unrefined, USDA-Certified Organic Apricot Oil brings skin sweet relief with a healthy dose of deliciousness. This nourishing, non-greasy oil is ultra-hydrating and easily absorbed, leaving skin oh-so-supple and soft. Apricot oil is perfect for all skin types, so it's a great go-to for a luxurious massage. As a carrier oil, it blends nicely with any of our USDA-Certified essential oils when you want to shift the mood of the moment. 
100% Pure & Cold-Pressed
Fast Absorbing
For Hair, Face & Body
Apricot Oil
Apricot kernel oil is rich in gamma linoleic acid, or GLA, which comes from essential fatty acid omega-6. The GLA content in apricot kernel oil helps skin to maintain moisture balance. GLA also plays a role in firming and toning your skin. Additionally, organic apricot kernel oil contains vitamin A and E, which soothe the skin and slow signs of aging. The nourishing properties of apricot kernel seed oil have an anti-inflammatory effect and may soothe minor skin conditions such as eczema.
Only One Ingredient: USDA Organic Prunus armenica (Apricot) Oil
No Additives, No Chemicals, No Alcohol, No Fragrance and Not Diluted.
• Add a few drops to the bath to create a steamy, relaxing retreat.
• Use alone or as a carrier oil to enjoy a calming massage.
• Apply to the face to soak in the balancing, anti-aging benefits.
• Apply under eyes to reduce wrinkles and strengthen skin.
• Comb through wet hair to condition and detangle.
• Work through dry hair to give dull locks a nourishing, shiny boost.
• Massage into scalp to relieve dryness.
A little goes a long way!
For external use only. Keep out of reach of children. Avoid eye area.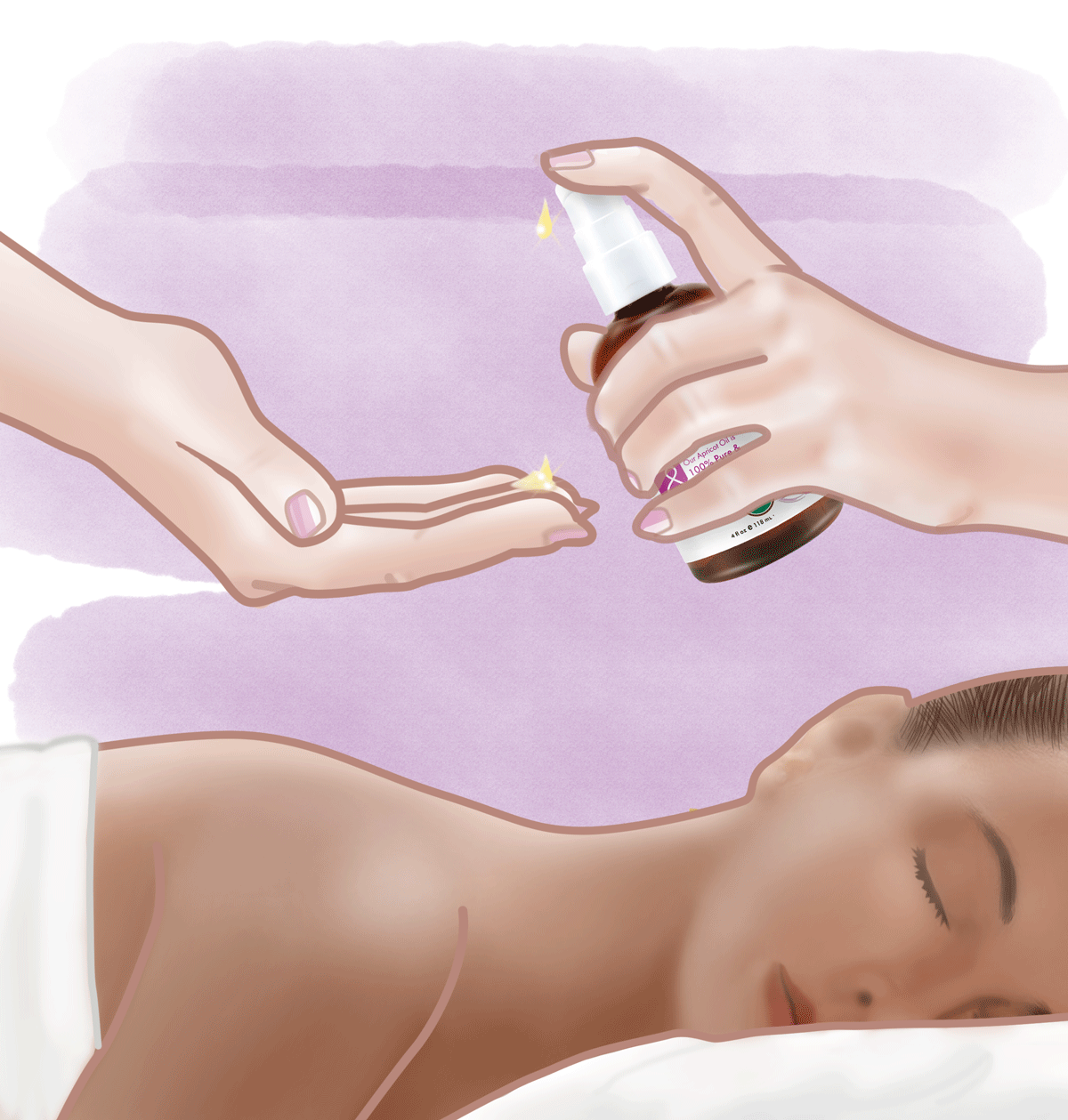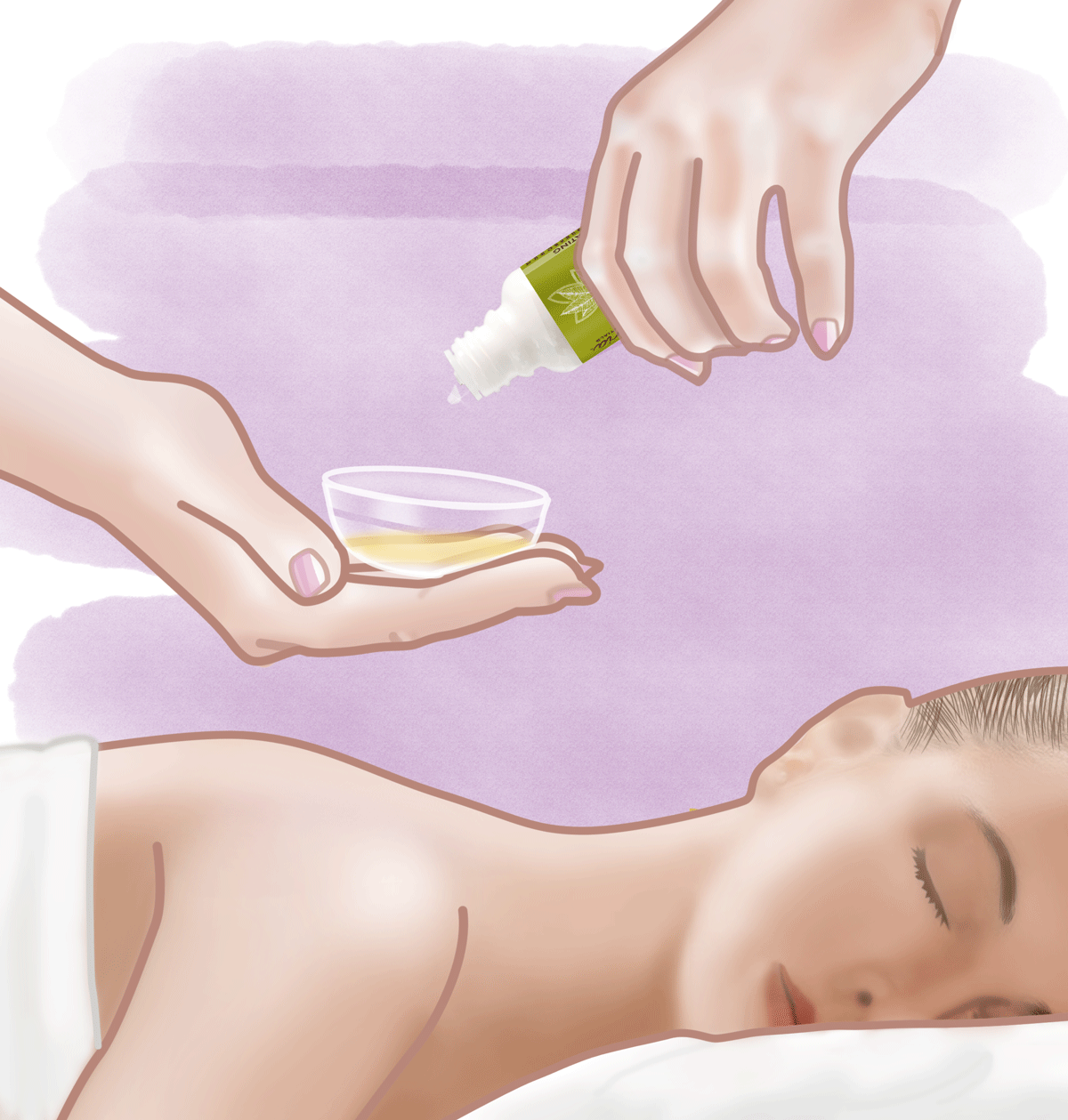 Our products are designed, tested, batched and bottled to the highest standards. Learn more about our 100% committment to sustainability.
Safe Dilution Chart