USDA ORGANIC
LIME ESSENTIAL OIL
REFRESHING
Item No. 52411
One of Mother Nature's most refreshing oils, Lime (Citrus aurantifolia) stimulates the senses and promotes internal health. The tart, citrus scent of Lime Oil instantly brightens your state of mind with sweet exhilaration Add to your bath, diffuser, or favorite massage oil, and let the fresh, energizing aroma rejuvenate your senses to revive vitality and positivity.
100% Pure Therapeutic Grade
Botanical Family:
Rutaceae
Extraction Method:
Redistilled
Cultivation:
Organic Certified
Country of Origin:
Sri Lanka*
Major Terpenes:
Limonene, B-Pinene, y-terpinene
Blends Well With:
Basil, Geranium & Cedarwood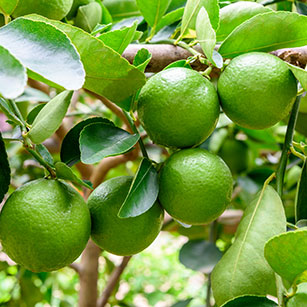 *Our Essential Oils are sourced around the world. Please consult CofA for country of origin for your specific Lot #.
Invigorates the senses with a fresh, citrusy aroma.
Soothes the skin.
Promotes a powerful mood-boost.
Freshens your surroundings.
LIME
Expressed from the peel of lime fruit and aided by terpenes limonene and terpinene, lime oil has a fresh and invigorating aroma. Its energizing fragrance promotes joy in the face of anxiety and depression. Lime may help reduce fevers, lymphatic congestion, water retention, asthma and catarrh. It has also been used as a tonic for oily skin.
Organic Citrus aurantifolia (Lime) oil
Add a few drops to the bath to create a steamy, stimulating retreat. Transform your favorite moisturizer or shampoo with a few uplifting drops. Dilute a few drops in a spray bottle for instant spritz relief. Diffuse a few drops to freshen your surroundings.
Keep out of reach of children. For external use only. Keep away from eyes and mucous membranes. If you are pregnant, nursing, taking medication, or have a medical condition, consult a health professional prior to use. Avoid direct sunlight or UV rays for up to 12 hours after applying product.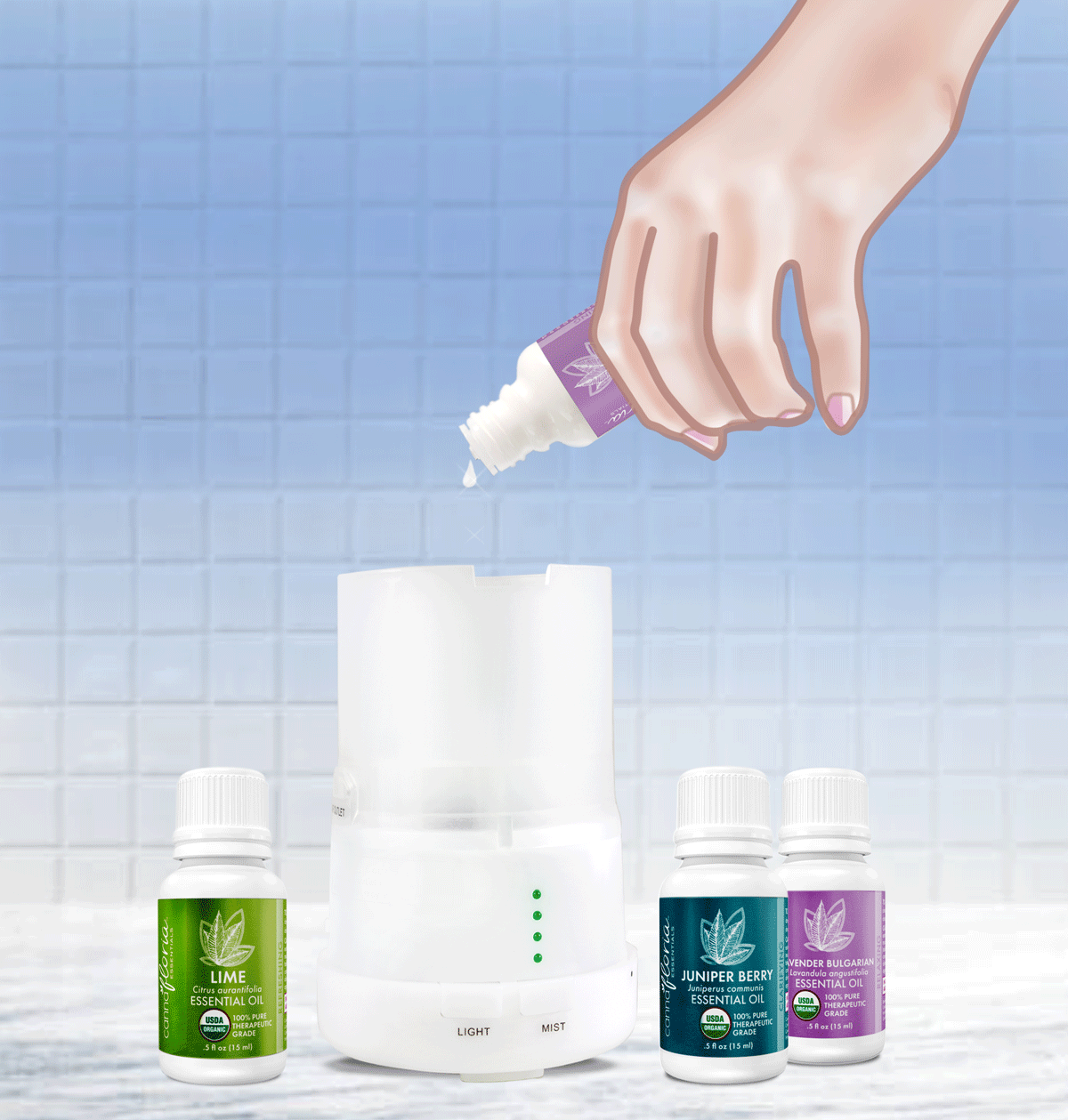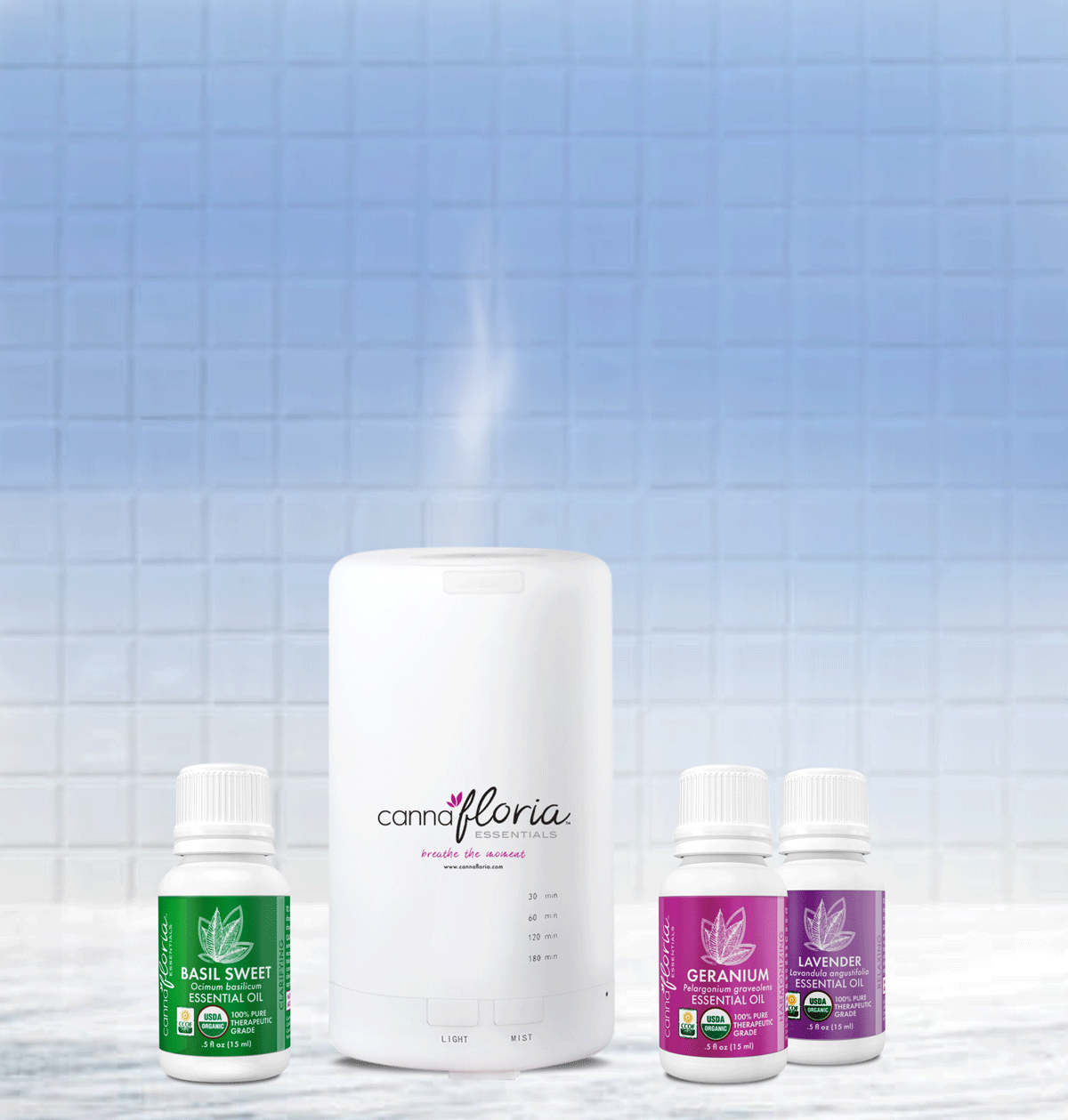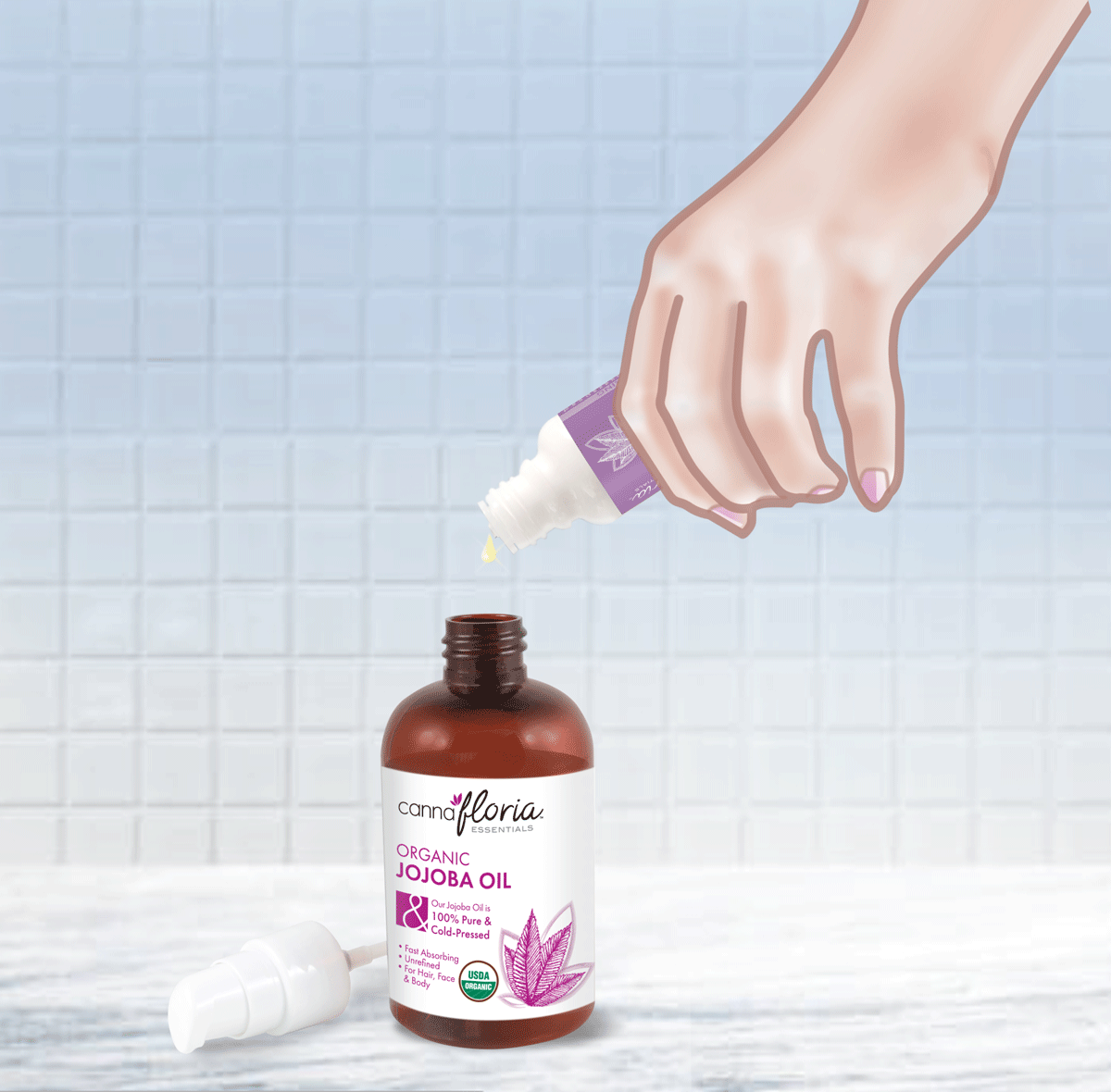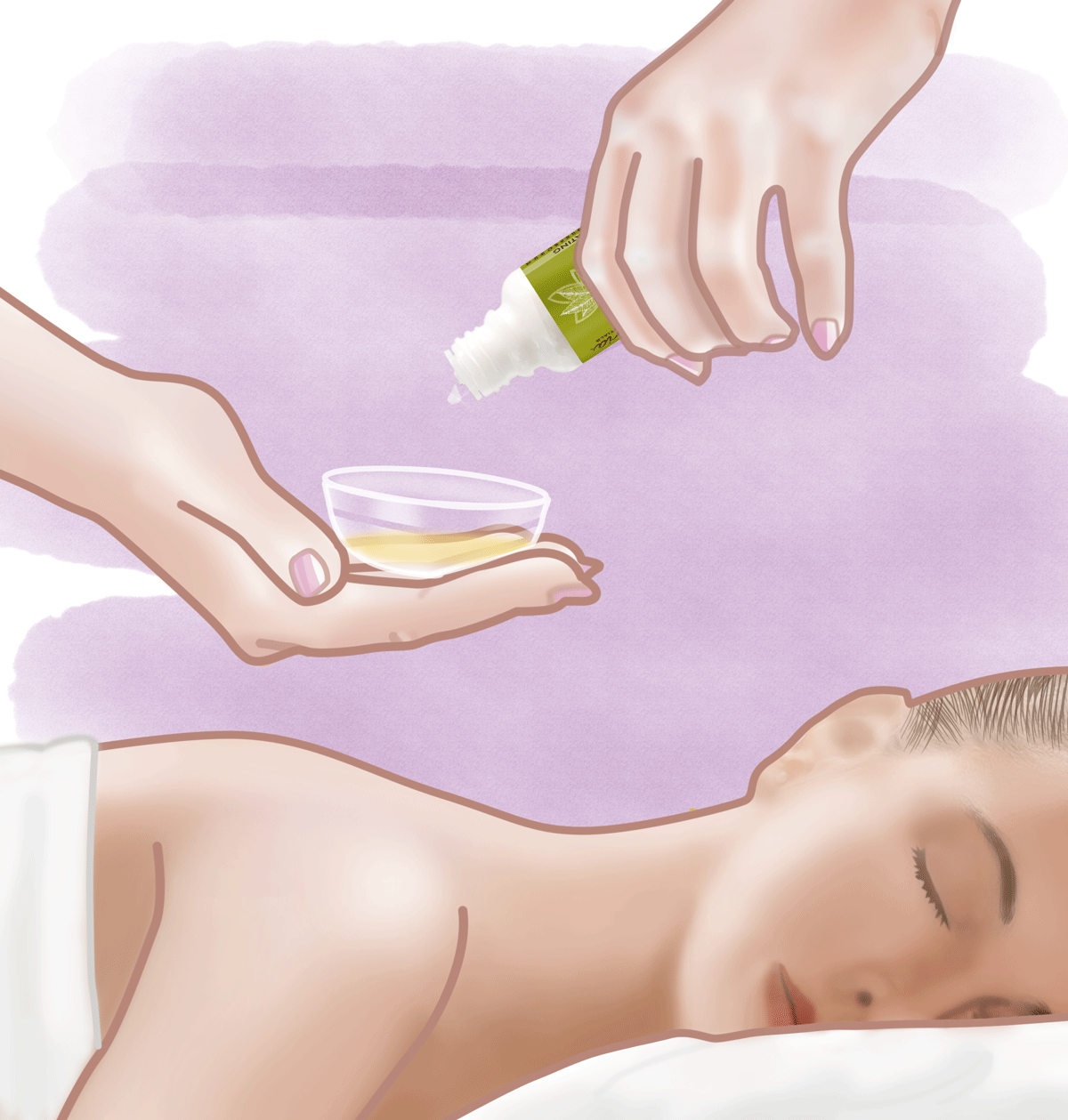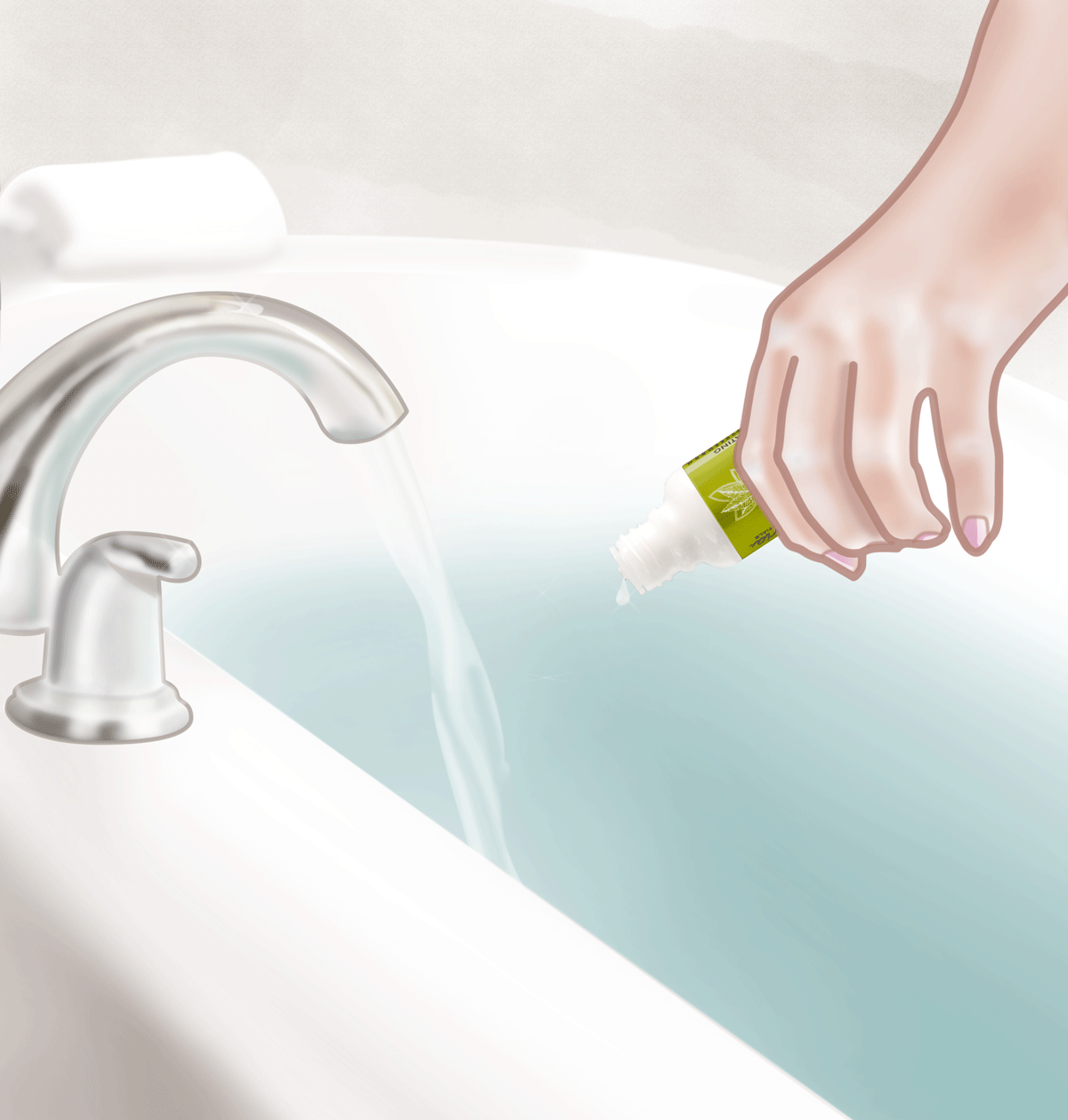 Our products are designed, tested, batched and bottled to the highest standards. Learn more about our 100% committment to sustainability.