USDA ORGANIC
GINGER ESSENTIAL OIL
COMFORTING
Item No. 52406
A deeply warming oil native to coastal regions of India, Ginger (Zingiber officinale) helps ease tension, stimulate memory, and strengthen immunity. The spicy, earthy scent of pure Ginger Oil promotes a powerful boost of vivacity. Add to your bath, diffuser, or favorite massage oil, and let the invigorating, spicy aroma exhilarates the senses to heighten renewed appreciation for your surroundings.
100% Pure Therapeutic Grade
Botanical Family:
Zingiberaceae
Extraction Method:
Steam Distilled
Plant Part:
Rhizome (Roots)
Cultivation:
Organic Certified
Country of Origin:
Sri Lanka*
Note Classification:
Base-Middle
Major Terpenes:
camphene,a-zingiberne,borneol,geranial
Blends Well With:
Lemon, Fennel & Copaiba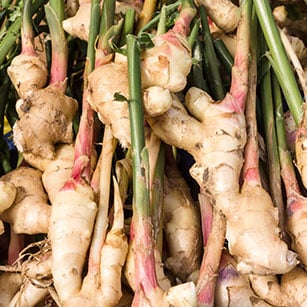 *Our Essential Oils are sourced around the world. Please consult CofA for country of origin for your specific Lot #.
Invigorates the senses with a warm, spicy aroma.
Promotes a powerful mood-boost.
Stimulates your surroundings.
Ginger
"Ginger is an analgesic, antiseptic, antispasmodic, bactericidal, expectorant, laxative, digestive aid and a stimulant. Essential oil of Ginger has been known to cure pain, reduce fever, settle nausea, prevent infection, and relax muscle spasms. It helps relieve stomach upset, gas and improves brain and memory function, and also promotes sweating which aids the body in removing toxins."
Organic Zingiber officinale (Ginger) root oil
Add a few drops to the bath to create a steamy, stimulating retreat. Transform your favorite moisturizer or shampoo with a few uplifting drops. Dilute a few drops in a spray bottle for instant spritz relief. Diffuse a few drops to freshen your surroundings.
Keep out of reach of children. For external use only. Keep away from eyes and mucous membranes. If you are pregnant, nursing, taking medication, or have a medical condition, consult a health professional prior to use. Avoid direct sunlight or UV rays for up to 12 hours after applying product.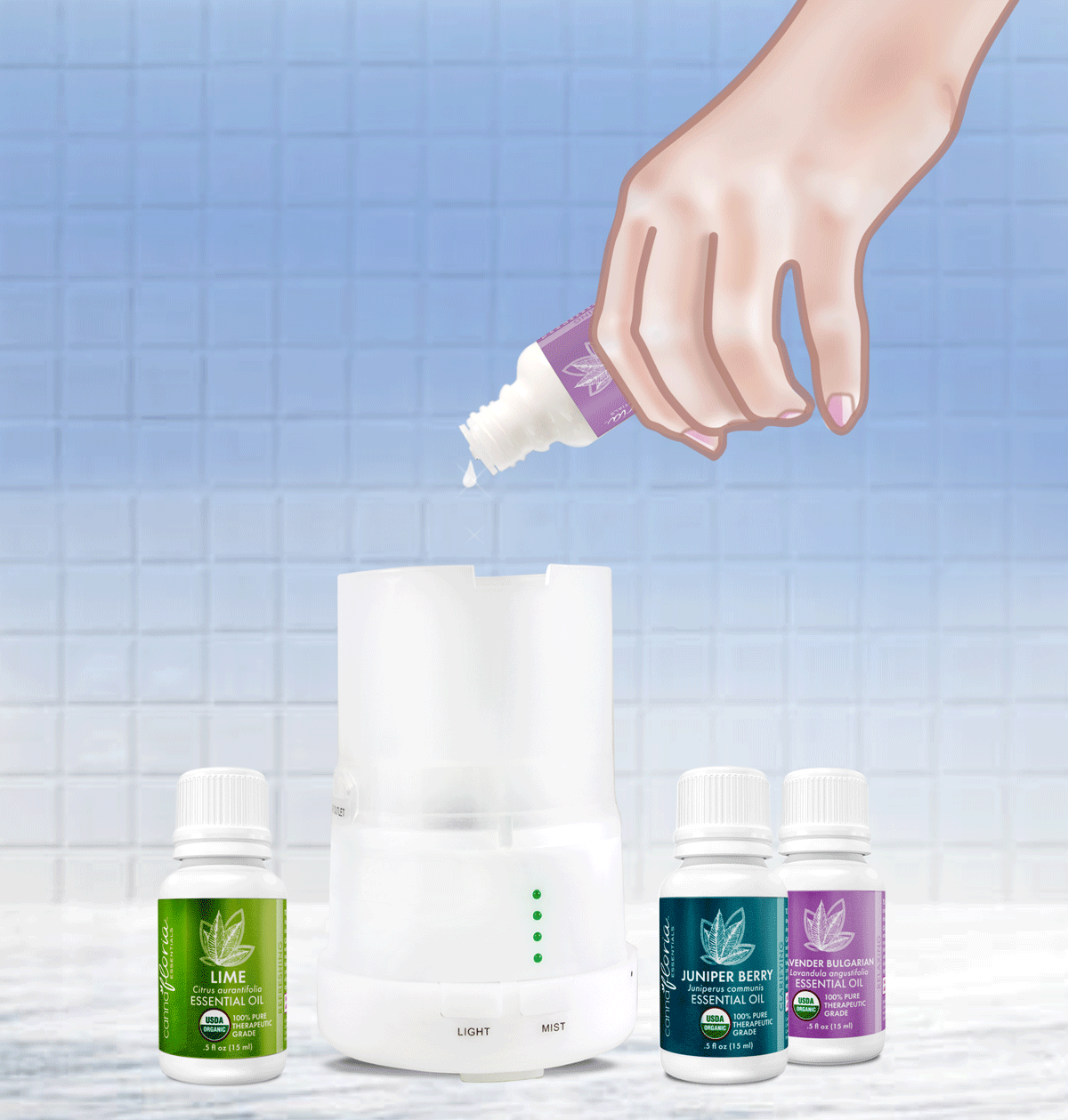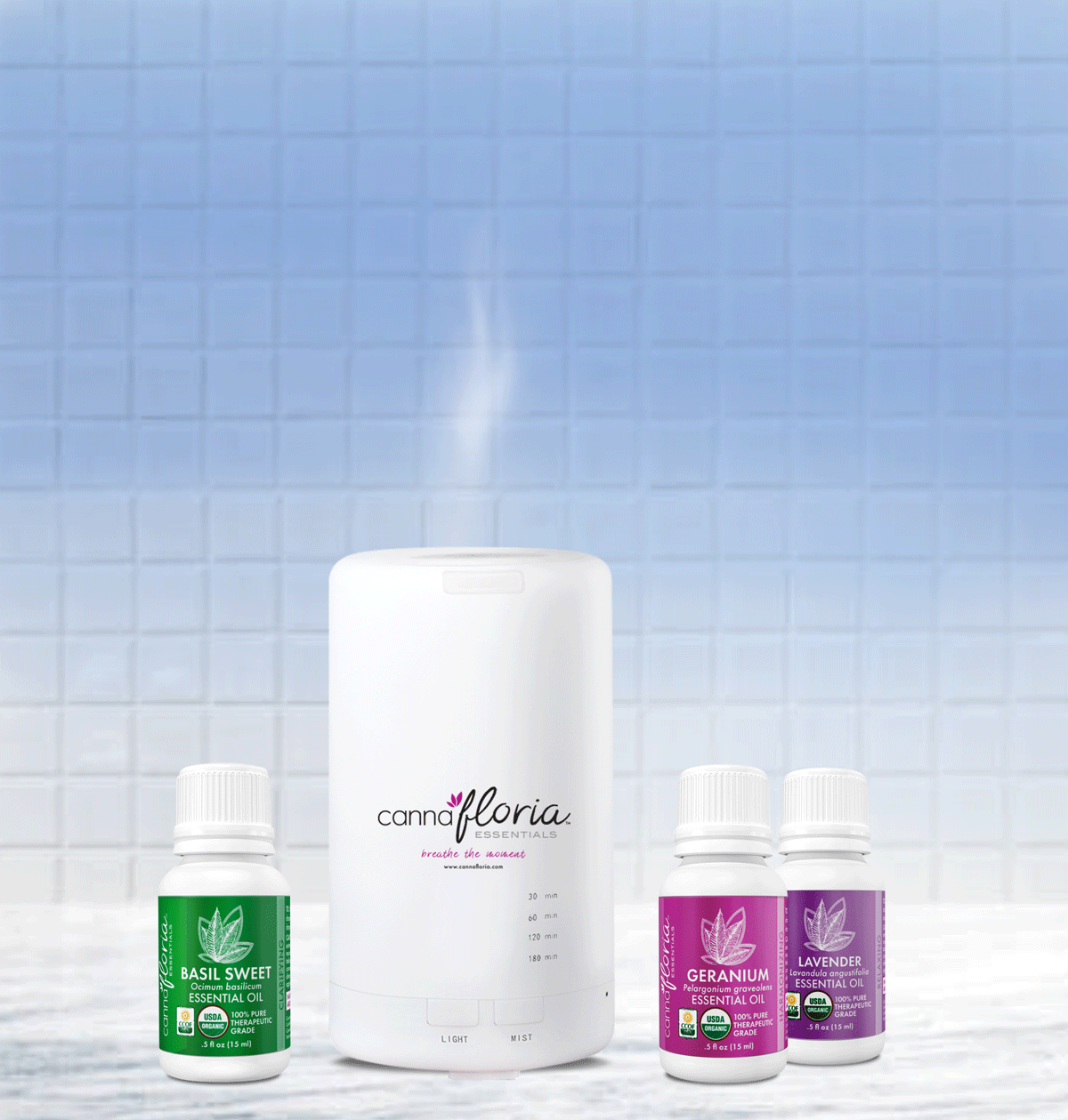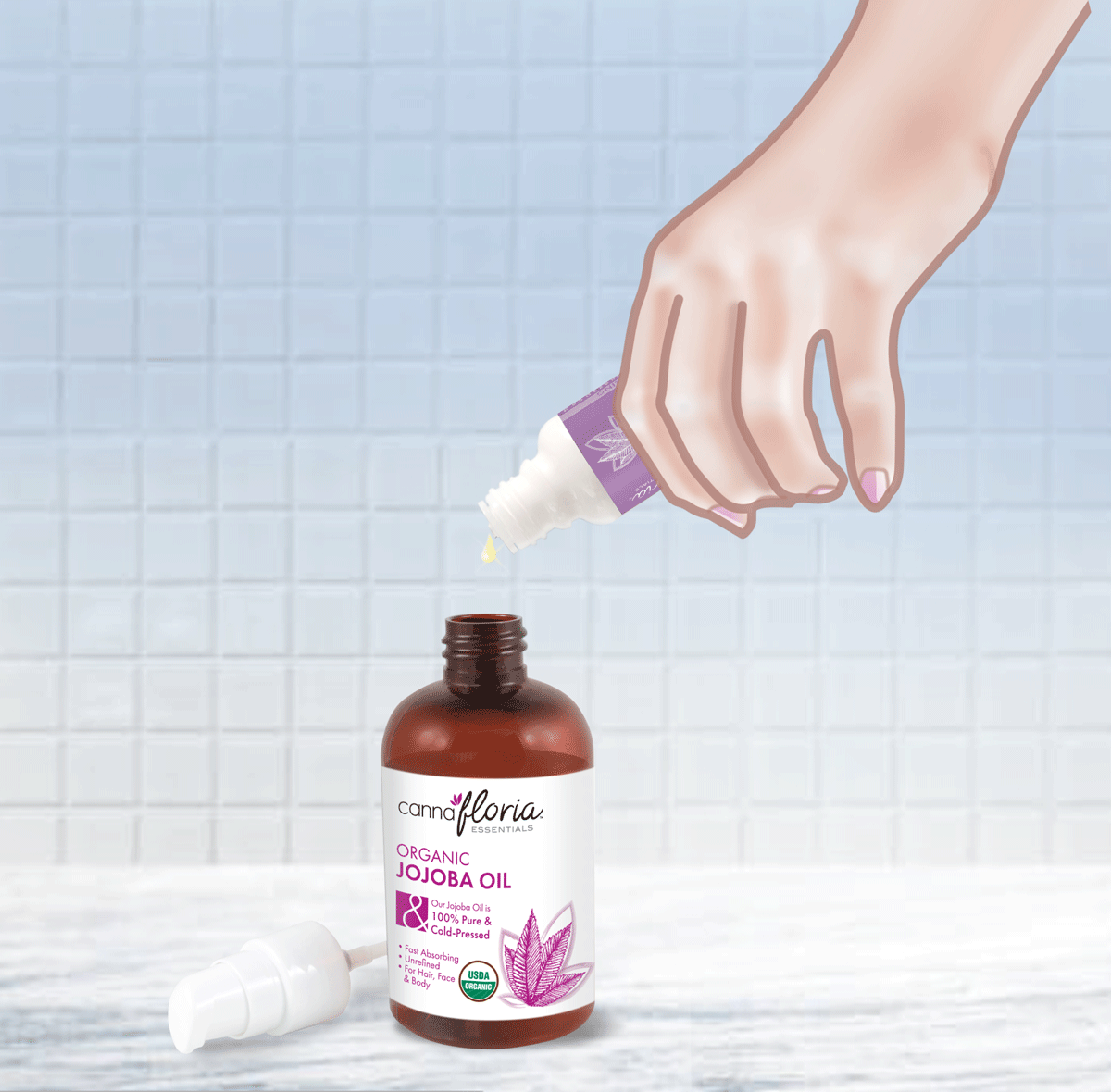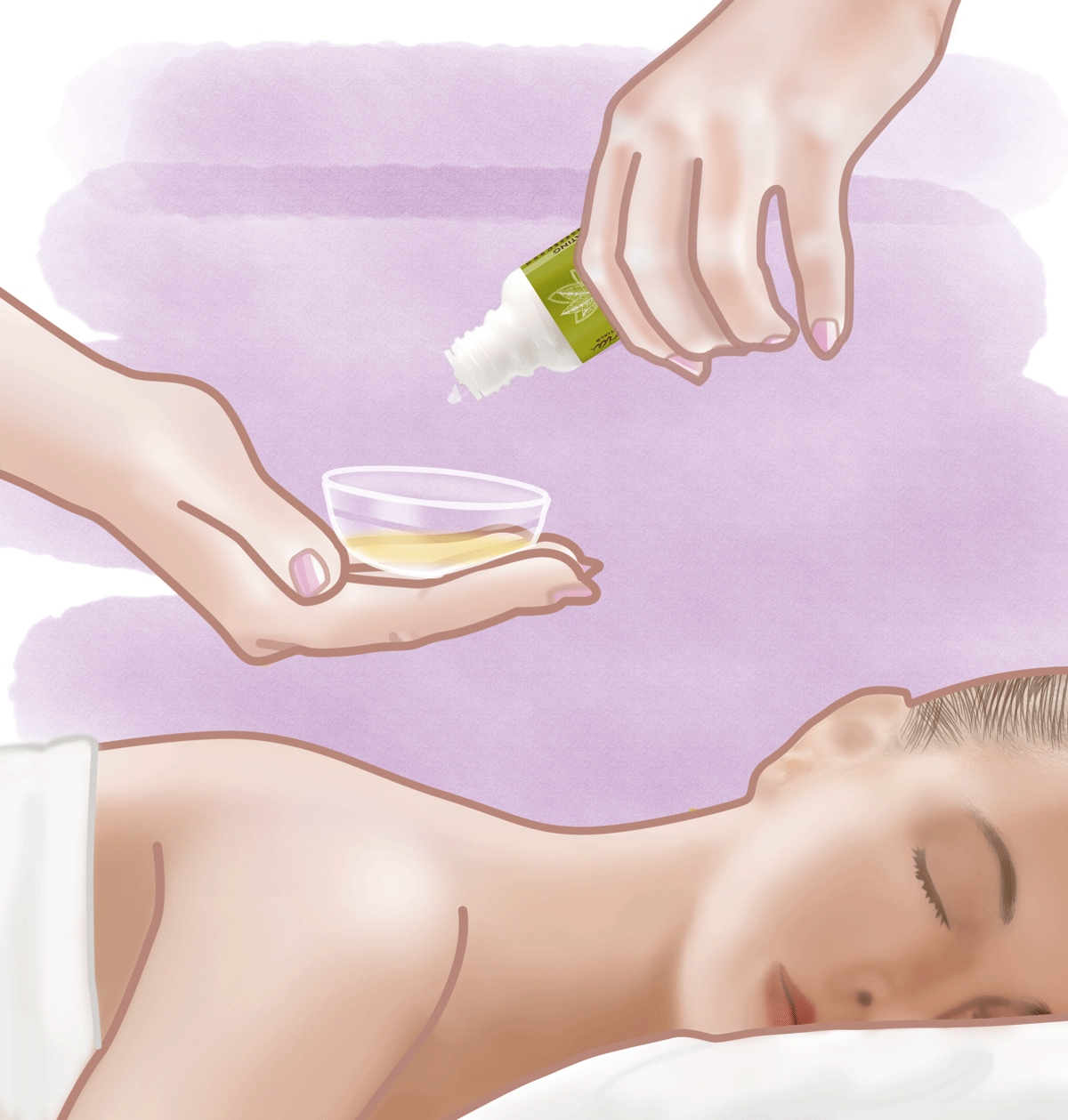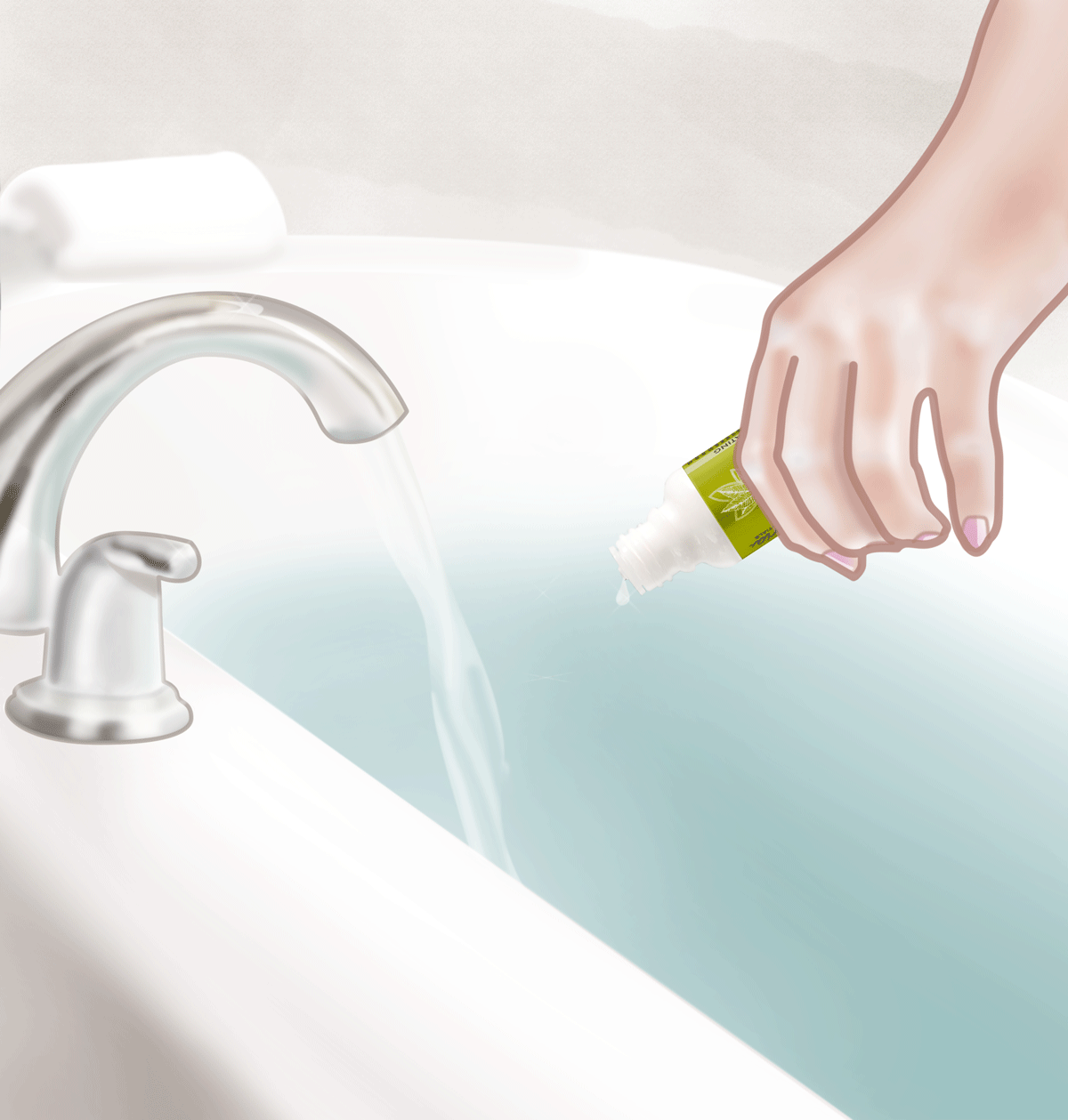 Our products are designed, tested, batched and bottled to the highest standards. Learn more about our 100% committment to sustainability.
Safe Dilution Chart
IMMUNE BOOST
Bergamot, Clove Bud, Frankincense, Ginger