USDA ORGANIC
BASIL SWEET ESSENTIAL OIL
CLARIFYING
Item No. 52395
Distilled from the popular culinary herb, Basil Oil (Ocimum basilicum) has a calming, yet uplifting effect perfect for those tired and worn down from overwork. Believed to stimulate mind and memory, Basil will help you stay cool and clear-headed with a dash of delicious exhilaration. Add to your bath, diffuser, or favorite massage oil, and feel the fresh, herbal scent promote a powerful mood-boost for greater focus and mental clarity. Let the sweet, spicy aroma stimulate your senses with invigorating healing, beloved worldwide.
100% Pure Therapeutic Grade
Botanical Family:
Lamiaceae (Labiatae)
Extraction Method:
Steam Distilled
Plant Part:
Flowers, Leaves
Cultivation:
Organic Certified
Note Classification:
Top-Middle
Aroma:
Sweet, licorice-like
Blends Well With:
Lime, Bergamot & Cedarwood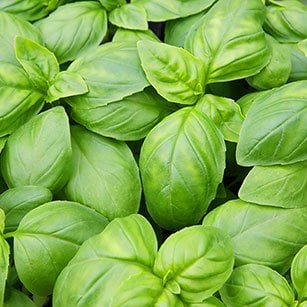 *Our Essential Oils are sourced around the world. Please consult CofA for country of origin for your specific Lot #.
Invigorates the senses with a fresh, herbal aroma.
Soothes the skin.
Promotes peace of mind.
Promotes focus.
Freshens your surroundings.
Basil
A calming and uplifting herb, Basil has been used to stimulate memory and digestion. It can help restore sense of smell lost due to chronic catarrh and may be beneficial for colds. An antispasmodic fueled by the calming terpene linalool, it aids in the relief of cramps, muscular tension and insomnia.
Organic Ocimum basilicum (Basil) leaf oil
Add a few drops to the bath to create a steamy, stimulating retreat. Transform your favorite moisturizer or shampoo with a few uplifting drops. Dilute a few drops in a spray bottle for instant spritz relief. Diffuse a few drops to freshen your surroundings.
Keep out of reach of children. For external use only. Keep away from eyes and mucous membranes. If you are pregnant, nursing, taking medication, or have a medical condition, consult a health professional prior to use. Avoid direct sunlight or UV rays for up to 12 hours after applying product.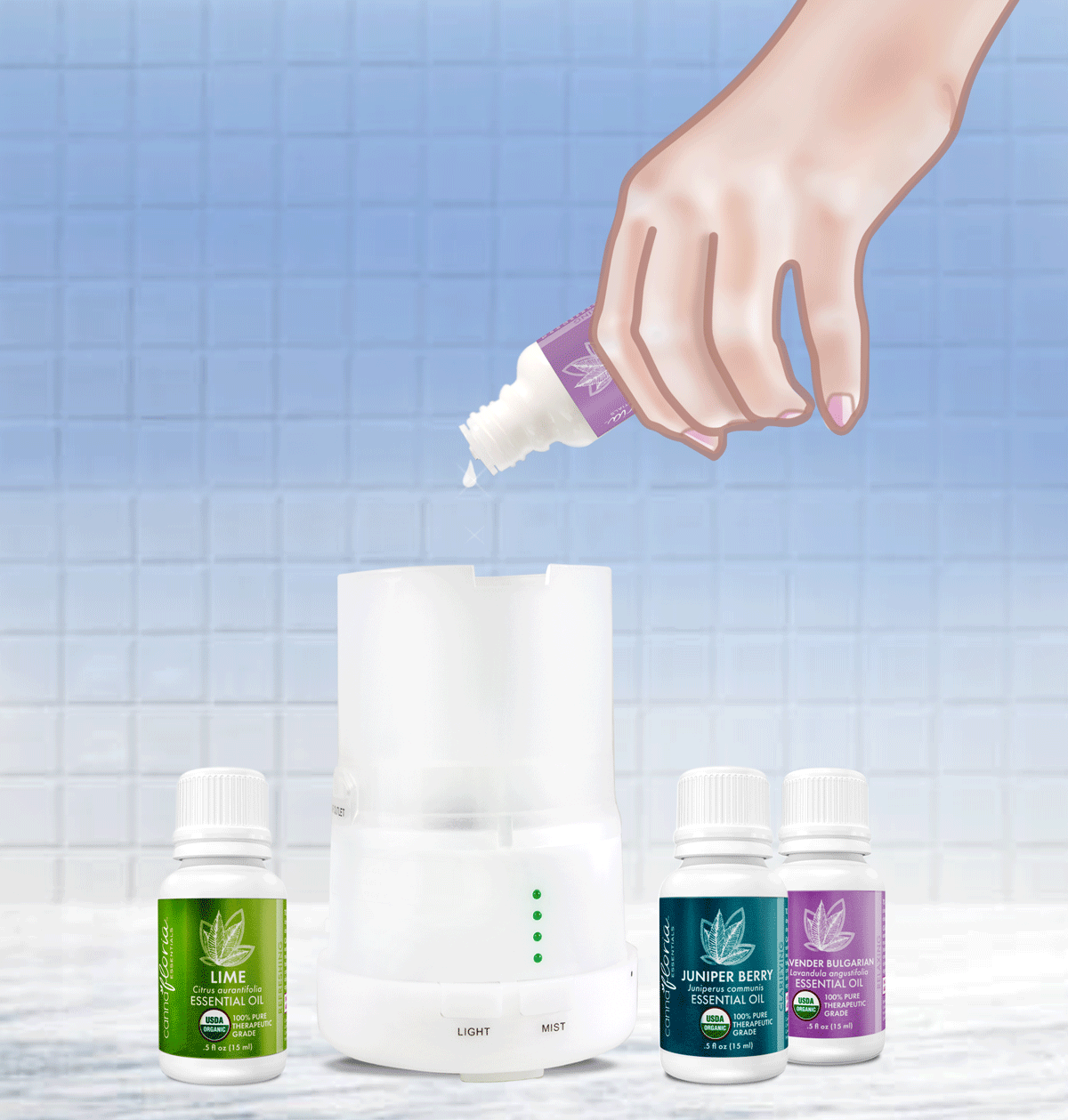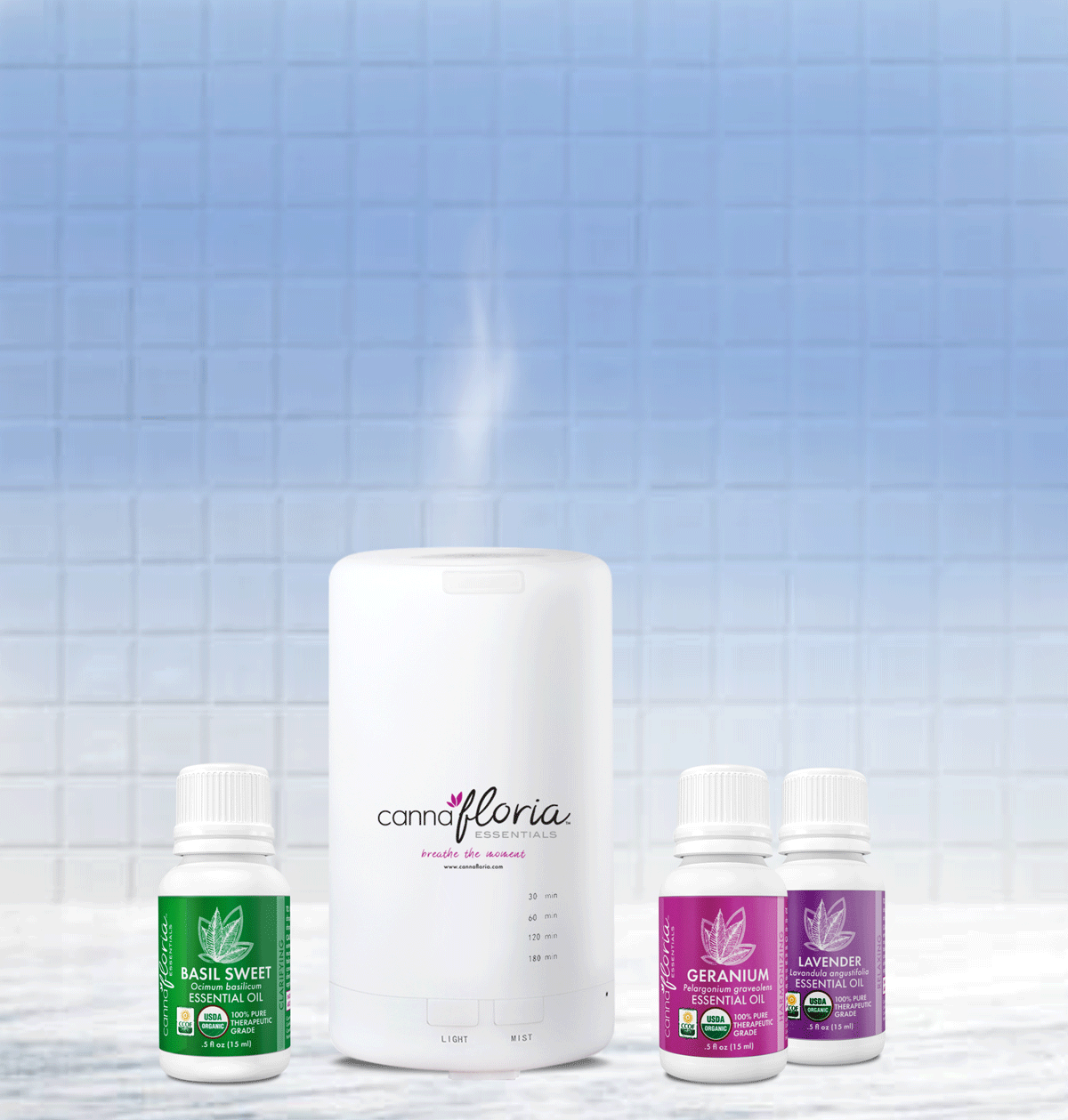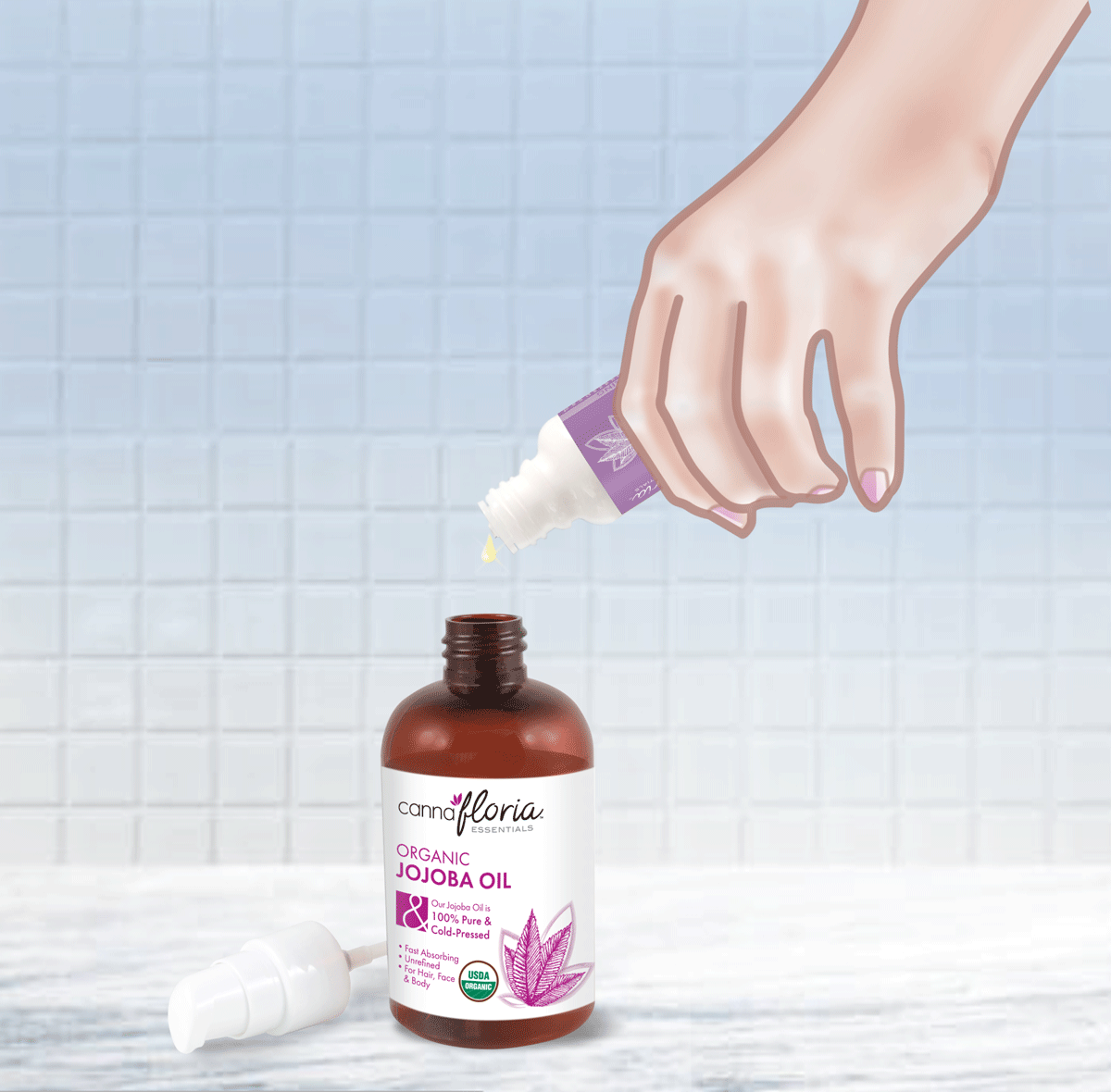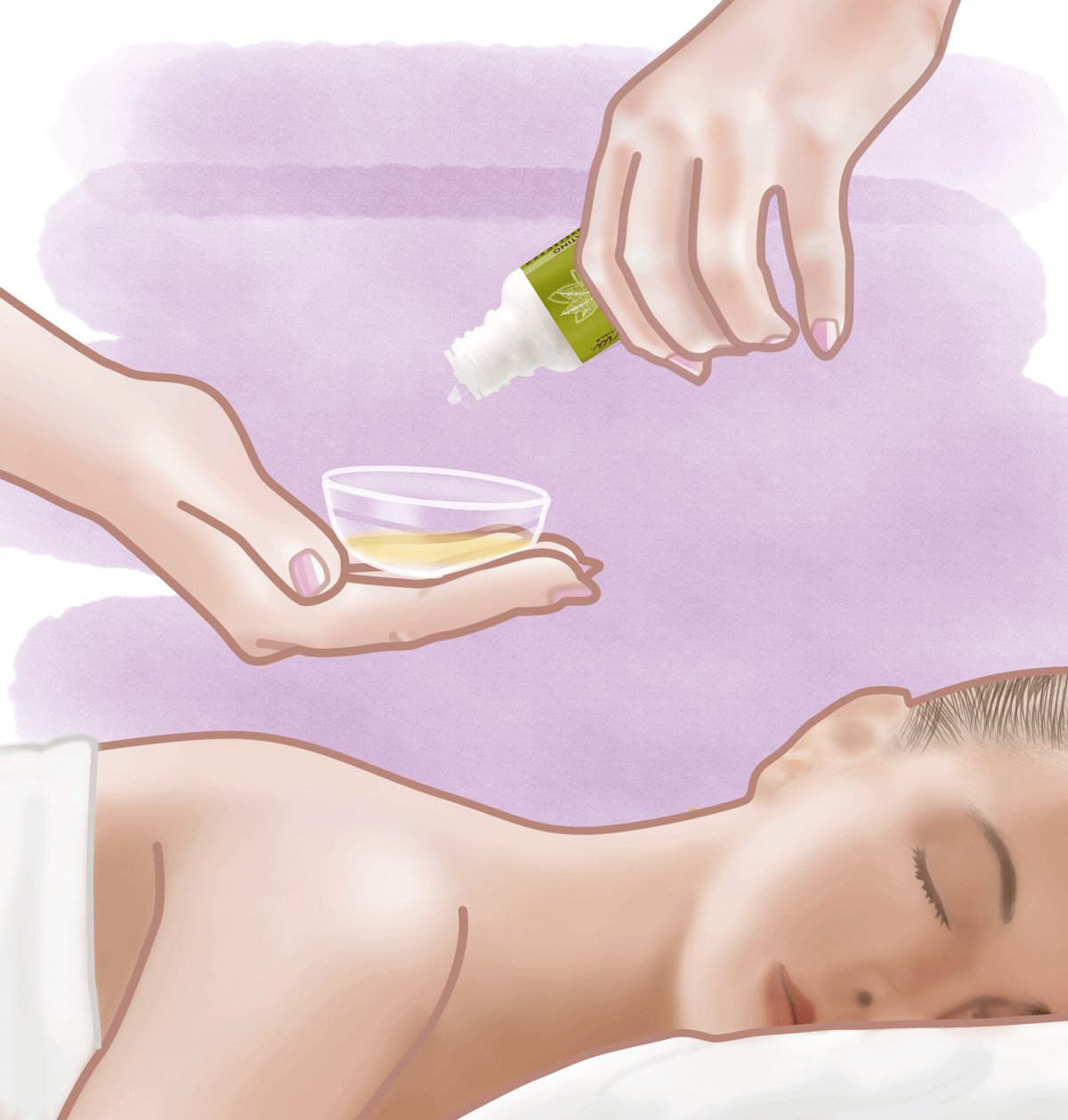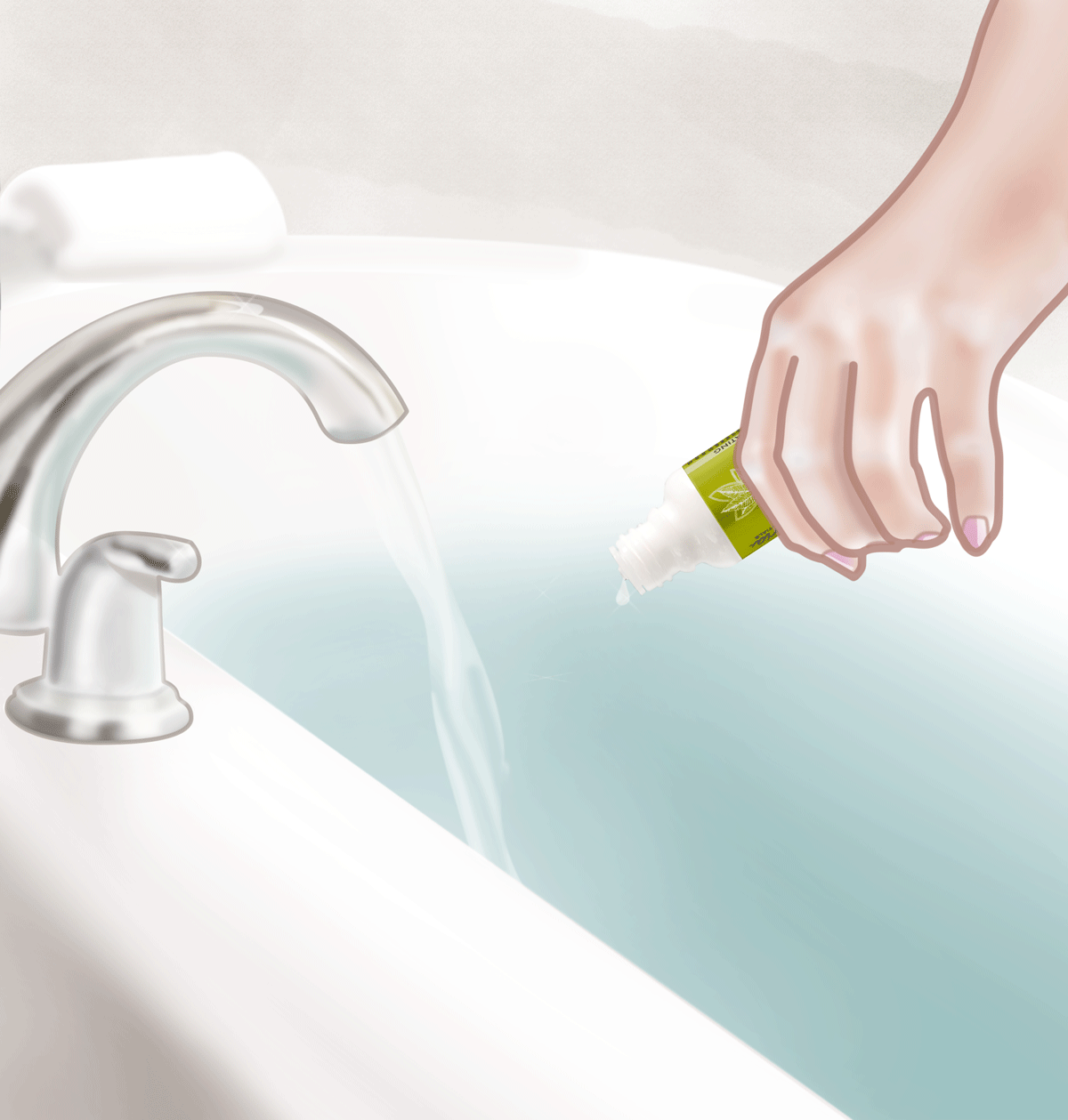 Our products are designed, tested, batched and bottled to the highest standards. Learn more about our 100% committment to sustainability.
Safe Dilution Chart
RESTLESS MUSCLES
Bergamot, Basil, Lavender, Clary Sage, Sweet Marjoram, Geranium, Juniper Berry, Black Pepper, Clove Bud.