Be Soothed
Hemp Body Lotion
HEMP / GINGER / LEMON
Item No. 52377
For bodies that need a little extra TLC. Our 
Be Soothed
 Hemp Body Lotion comforts troubled skin. Let the warm, aromatic notes of Ginger, Lemon, and Copaiba enhanced with the terpene ß-caryophellene, renew your spirits, while mega-moisturizing Hemp Seed Oil and Shea Butter spoil your body from head to toe with scent-sational hydration.
Formulated to help skin afflicted by inflammation.
A wonderful, all-natural moisturizer for those with Eczema or Psoriasis.
A pure blend of Organic Hemp, Olive Oil and Oat Extract helps to replenish and hydrate skin.
Manuka Honey contains anti-inflammatory properties that soothe skin.
Nourishes skin with Omega-3 and Omega-6 essential fatty acids found in Organic Hemp Seed Oil.
Comforts the senses with a warm, spicy aroma.
β-Caryophyllene
An important terpene found in spices like black pepper, fruits and both medicinal and ornamental plants, β-Caryophyllene is most popularly associated with clove. It has soothing anti inflammatory properties and offers a spicy, musky aroma. β-Caryophyllene may also help combat feelings of anxiety and negativity.
Ginger
"Ginger is an analgesic, antiseptic, antispasmodic, bactericidal, expectorant, laxative, digestive aid and a stimulant. Essential oil of Ginger has been known to cure pain, reduce fever, settle nausea, prevent infection, and relax muscle spasms. It helps relieve stomach upset, gas and improves brain and memory function, and also promotes sweating which aids the body in removing toxins."
Hemp Seed Oil
One of nature's most nutritional oils, hemp seed oil offers vital amino acids needed to maintain health and balance. It contains remarkable antioxidant and anti-inflammatory properties. Loaded with omega-3 and omega-6, hemp seed oil moisturizes and nourishes skin, making it a useful ingredient in bath, body and skin care products.
Lemon
Extracted from the peels of ripe lemons grown in Cyprus and California, Lemon oil helps alleviate feelings of lethargy and mental congestion. Aided by the presence of limonene and β-Pinene, it offers a fresh and sweet aroma that can energize and uplift. Lemon oil can also help treat cuts, insect bites and stings.
Aloe Barbadensis (Aloe Vera) Leaf Juice, Water (Aqua), Vegetable Glycerin, Caprylic/Capric Triglyceride (from Coconut Oil), Cannabis Sativa (Hemp) Seed Oil, Glyceryl Stearate, Stearyl Alcohol, Glyceryl Caprylate, Cetyl Alcohol, Cetearyl Alcohol, Stearic Acid, Leptospermum scoparium mel (Manuka Honey), Avena Sativa (Oat) Kernel Extract, Olea europaea (Olive) Fruit Oil, Comfrey Extract, Xanthan Gum, Undedylenic Glycerides, Sodium PCA, Chamomilla Recutita (Matricaria) Extract, Natural Essential Oil Formula- Zingiber officinale (Ginger) Oil, Citrus limon (Lemon) Oil, Citrus bergamia (Bergamot) Oil, Citrus aurantifolia (Lime) Oil, Copaifera reticulata (Copaiba) Oil, β-Caryophyllene, Limonene.
Smooth on for daily hydration.
For external use only, not to be swallowed. Keep out of reach of children.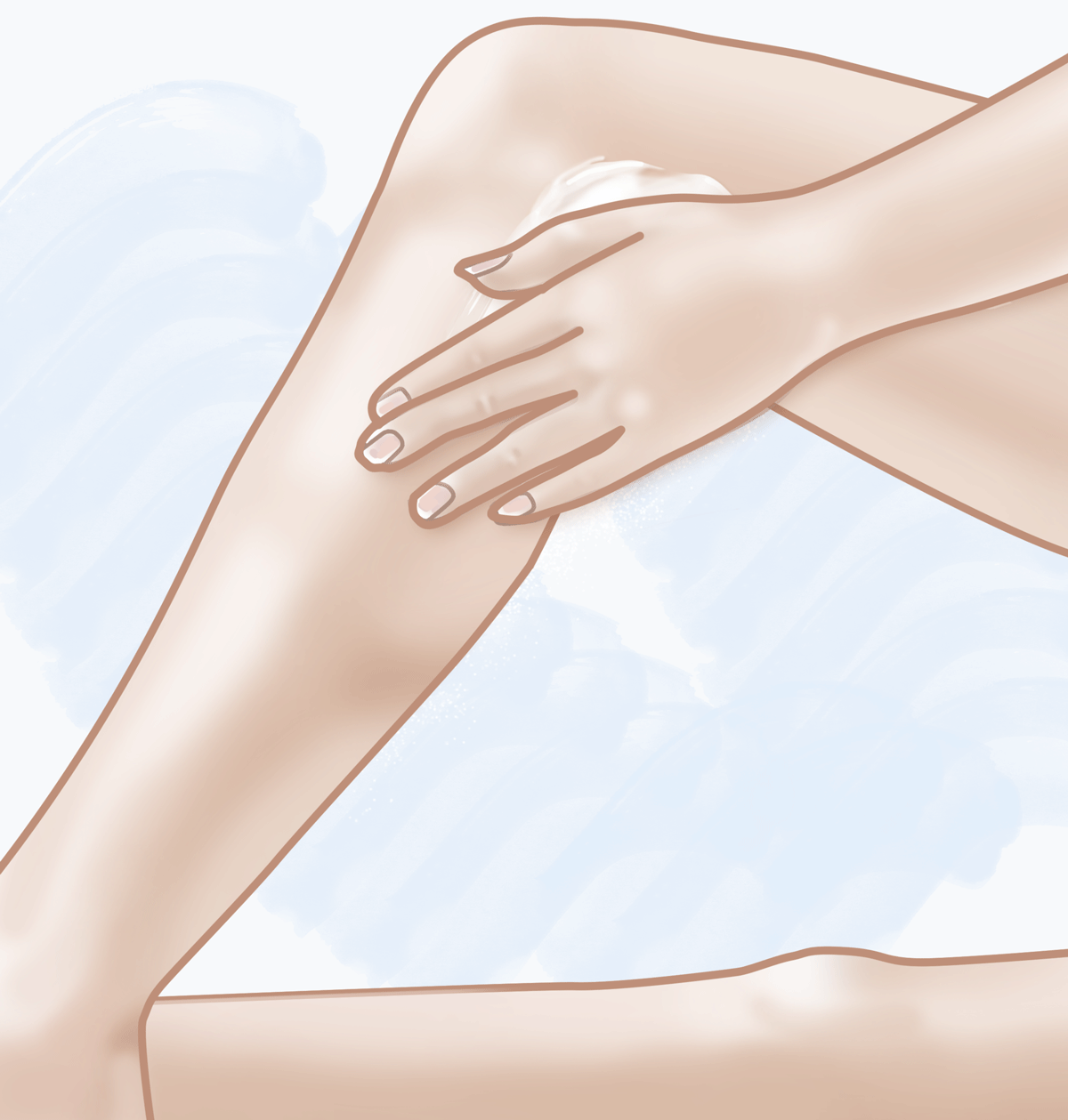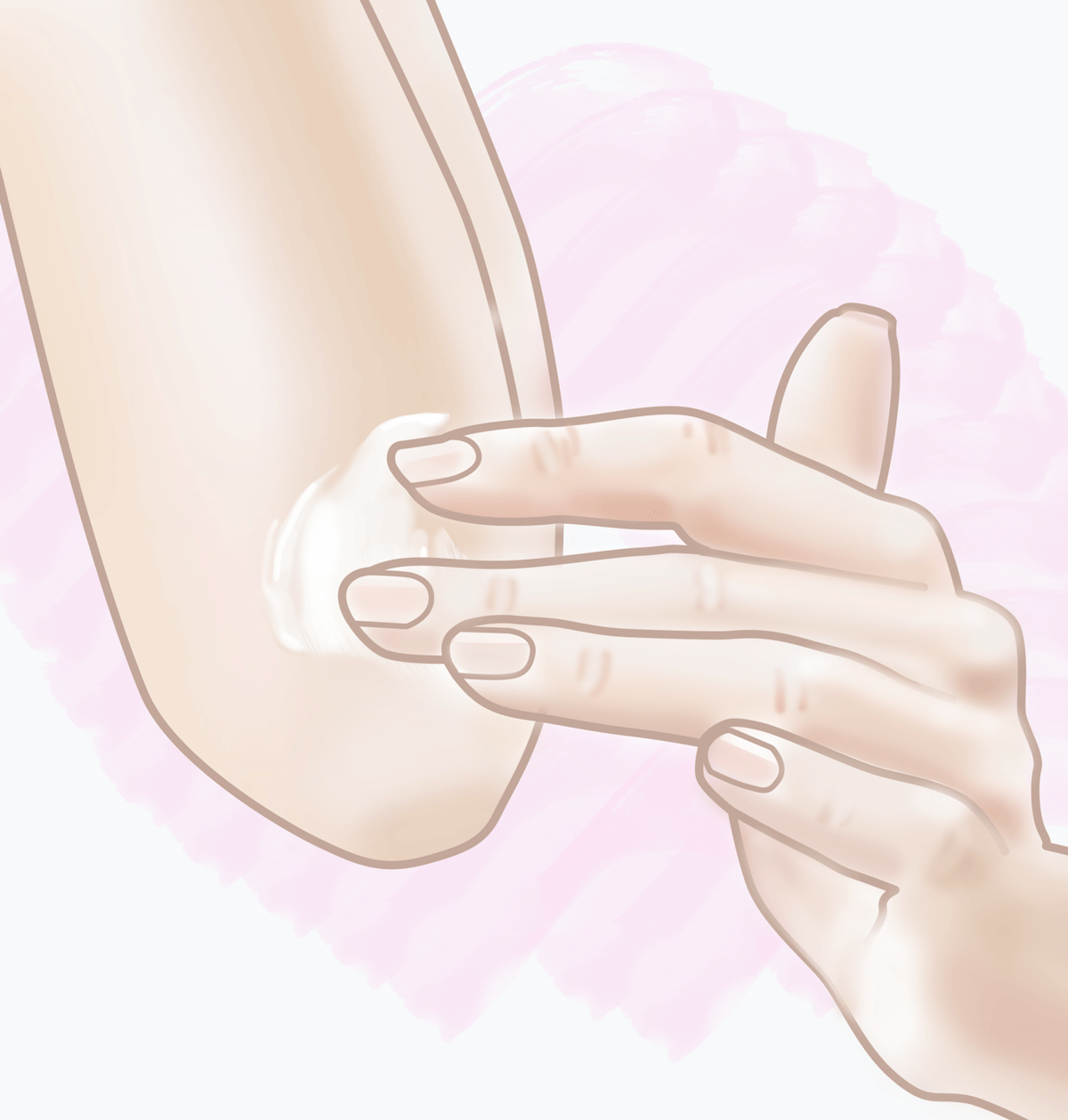 Our products are designed, tested, batched and bottled to the highest standards. Learn more about our 100% committment to sustainability.