Afloria Wellness Group
Muscle Soak
Recover Mineral Salts
EUCALYPTUS / LEMONGRASS / MINT
Restore a sense of well-being to ease sore muscles with an aromatic steaming bath infused with healing essential oils and muscle relaxing sea salts.

Bath salts carry many benefits beyond smelling great – the benefits of bath salts are far-reaching, and after using bath salts you'll feel the difference in your skin, your mood, and overall well-being.

Muscle Soak Ocean Mineral Bath Salt is made with active aromatherapy essential oils that soothe and relax body, mind & spirit. Helps relieve tense muscles, reduce pain and overly dry skin while comforting the whole body.
Bath: Add 1 cup to running bath water. Soak for 20 minutes. Foot Soak: Add ½ cup mineral salts to 1- gallon warm water and immerse feet and soak for 10 minutes. For External Use Only • Avoid Contact with Eyes • If You Have a History of High Blood Pressure. Please Consult a Physician Prior To Use.
Our products are designed, tested, batched and bottled to the highest standards. Learn more about our 100% committment to sustainability.
Key Ingredients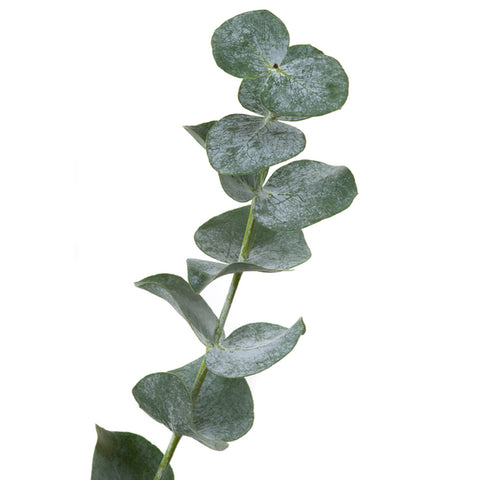 Eucalyptus
Lemongrass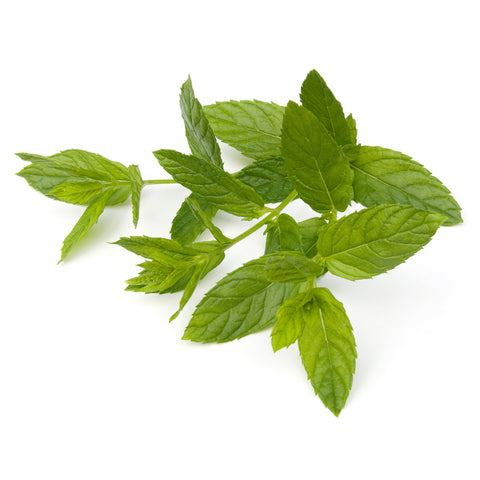 Peppermint
Magnesium Sulfate, Maris Sal (Sea Salt), Eucalyptus globules (Eucalyptus) leaf oil, Mentha piperita (Peppermint) oil, Cymbopogon schoenanthus (Lemongrass) oil.
Benefits
Ocean Mineral Bath Salts works partly because natural mineral salts restore mineral balance via the skin. Natural salt contains many minerals, which helps the nervous system, relieves stress, and can relieve water retention. Another benefit of Ocean Mineral Bath Salts is that they help detoxify our skin. Warm water opens our pores, allowing the minerals in your bath salts to deeply cleanse our skin. Bathing in a solution of warm water and bath salts will work to draw out impurities, pollution, toxins, oil, dirt and sweat from the skin as well as increases blood circulation.
Muscle Soak products are formulated with naturally healing, certified organic active essential oils to help relieve aches, pains and muscle fatigue while enhancing your overall well-being. A must for athletes this blend eases tension, soothes muscles restores flexibility and encourages circulation. Great for after a hard workout at the gym or after playing your favorite sport. A fresh, stimulating experience that even helps open nasal passages to ease breathing.
Eucalyptus anti-inflammatory, decongestant, deodorant, antiseptic, antibacterial.
Peppermint soothes sore muscles, eases aches and pains.
Lemongrass energizes and tones the skin.